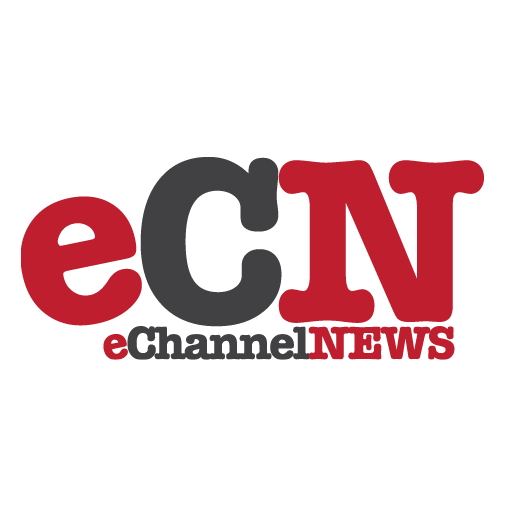 Roselle Castro, an eight-year-old girl from the Boys and Girls Club of Saskatoon, Saskatchewan is this year's winner of Microsoft Canada's 13th annual Holiday Greeting Card contest. To capture the essence of the holiday spirit, children from Boys and Girls Clubs across Canada were invited to design a holiday card based on the theme "This holiday season I promise to…." Roselle's card was selected from over 800 entries. Her artwork will appear on Microsoft Canada's corporate holiday greeting cards that will be distributed to thousands of Microsoft employees, customers and partners across the country.
"Microsoft believes that every child has creative potential; the greeting card contest encourages children to express their creativity through art." said Gavin Thompson, Director of Citizenship, Microsoft Canada. "Roselle's holiday card was very imaginative and her message "…let in peace" was true to this year's theme."
Microsoft Canada presented Roselle with a laptop computer loaded with Microsoft software, a printer and a laptop bag. Microsoft also awarded the Boys and Girls Club of Saskatoon with a $1,000 donation. Microsoft Canada works with Boys and Girls Clubs of Canada across the country to provide programs designed to empower children and youth through technology. This is the 13th year that Microsoft has partnered with Boys and Girls Clubs of Canada on this initiative.
"Being the contest winner is very exciting! I've been writing about the whole experience in my journal." said Roselle. "I'm very happy and excited to test out my brand new laptop!"
"We are all very proud of Roselle's artistic talents." said Karen McCullagh, Regional Director, Boys and Girls Clubs of Canada, Western Region. "We believe it's important to foster creative development among children and youth and Microsoft's greeting card contest is a fun activity that encourages all of our members to express their artistic skills and imaginations."