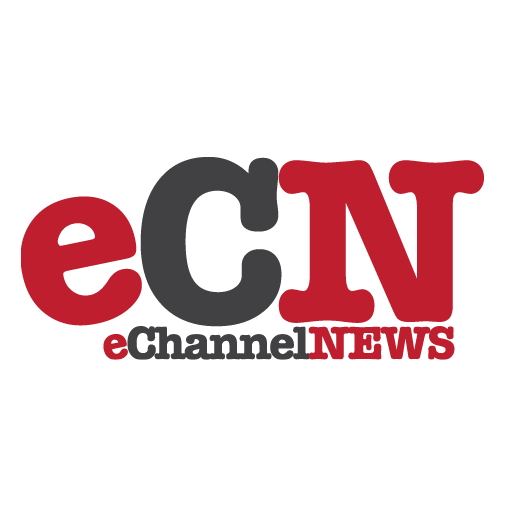 Dragonfly, an Internet video
distribution provider, announced it has closed over $3 million in funding
to date from a group of strategic individual investors. Dragonfly is using
this investment to enhance its world-class multimedia content delivery
network. In the coming months, the company will be looking to build out its
partner network in an effort to more quickly integrate and monetize
high-quality HD video into additional portals and platforms.
Dragonfly's investment comes at a time when the online video market is
exploding. With the streaming video market estimated at $1.38 billion in
2007 and growing, bringing affordable, turnkey video solutions to market is
a high priority among businesses looking to take advantage of this
fast-growing market. Recognizing that higher-quality video content is going
to create deeper revenue streams, companies are looking for video solutions
that are easy to produce, optimize, manage and monetize.
Additionally, the model for video distribution is changing too as more
businesses opt out of using traditional low-res YouTube-like videos and
turn to higher-quality videos. With the goal of keeping viewers engaged on
Web sites for longer periods of time, these businesses are seeing that the
stickiness of better quality keeps viewers engaged longer and thereby
increases revenue streams.
Previously, the primary drawback of producing high-quality, long-form
video online was the often cost-prohibitive expense of building out a video
network to showcase these videos. Using Dragonfly's flagship product, Movie
Maker, companies can publish, track, monetize and analyze video on their
Web sites using Dragonfly's turnkey, low-cost platform. With Dragonfly,
businesses don't have to invest in expensive video networks, so they can
quickly and affordably bring fresh content to market. Dragonfly is also
working with its partner network to create video portals for trade
associations looking to bring their membership together on the Web for
revenue sharing opportunities.
Guy Nouri, founder and CEO of Dragonfly, as well as an early pioneer in
video technology, explained that in this frenzied video environment where
content providers are eager to get high-quality video streamed to viewers,
video quality, performance, viewer analytics and affordability are "make or
break" components in a delivery strategy.
"Not only is the market growing dramatically, but there's a seminal
transformation underway today as content providers look to improve the
online viewer experience by featuring their content in full screen HD," he
said. "With Dragonfly's technology, we are improving video quality on any
device and wrapping in advanced analytics and metrics at an affordable
price. For the mid-tier business market, this is a significant advancement.
Our customers have access to high-quality, full screen, HD video without
spending millions of dollars on a video network."
Dragonfly Movie Maker gives companies superior control, tools,
management and analytical capabilities to deal with the technical
complexities associated with moving large media libraries onto the
Internet.