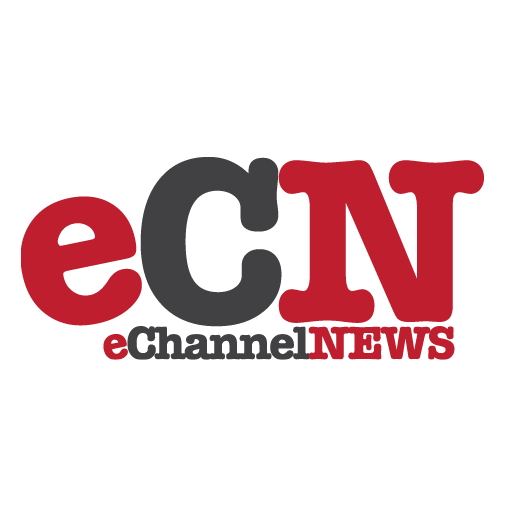 Designed specifically for multi-channel marketers, and recently described by Forrester Research as "one of the strongest campaign management engines on the market," DoubleClick Ensemble enables marketers to move towards a multi- channel, customer-centric, real time approach to marketing, helping marketers to not only reduce costs, but also to drive revenues and grow their business through enhanced customer intelligence and improved customer relationships.
New Features
New features of DoubleClick Ensemble 6.5 include:
—Predictive segmentation empowering marketers to build models in hours
instead of days
—Dialog Manager enabling real-time, event-triggered marketing across
Web sites, call centers and point-of-sale devices
—DARTmail integration providing seamless client access to world-class
email technology and service
—Weblog data aggregation through DoubleClick's SiteAdvance™
—Reusable filter library
—Advanced segmentation matrix
—Multiple application server support allowing server clusters to work
in parallel for high volume throughput, ensuring scalability and
robustness
Predictive Segmentation
DoubleClick Ensemble 6.5 includes predictive segmentation capabilities built specifically for the marketer. Predictive segmentation enables the marketer to directly identify the best prospects, the highest performing offers and optimal campaign segments. Rather than relying on dedicated modelers, expert systems and prolonged data preparation and experimentation, DoubleClick has effectively reduced the 'cost per question' for marketers by empowering them to easily build models that predict results such as campaign lift, best performing customer segments, and customer propensities in hours instead of days.
Real Time Offer Management
DoubleClick Ensemble 6.5 features Dialog Manager, a real-time decisioning engine and offer management and arbitration tool. Dialog Manager enables real-time, event-triggered marketing, leveraging consistent business rules across a variety of marketing channels. Dialog Manager also leverages DoubleClick's experience through DART Enterprise in delivering real time offers to Websites, kiosks, ATMs and wireless devices for more than 300 customers and provides robust reporting, a creative management repository and real-time offer arbitration. With the ability to handle thousands of simultaneous requests from a marketer's call center, web server or kiosk/ATM, Dialog Manager ensures customers receive offers that are optimized for the best possible response and that are consistent across channels.
Integration with DARTmail
Ensemble 6.5 has been integrated with DARTmail, DoubleClick's leading email service. This integrated solution offers a more streamlined workflow enabling marketers to plan and execute DARTmail campaigns from within the DoubleClick Ensemble Campaign Manager module. DoubleClick Ensemble customers can now benefit from the world-class email technology, superior service and support, strategic services and dedicated delivery management team that provide premier email services to more than 300 customers worldwide.
DoubleClick Ensemble is used by companies such as Sprint, Royal Caribbean, Elder Beerman, GM OnStar, Orbitz and Lending Tree/USA Interactive, to rapidly design and execute more effective marketing campaigns. DoubleClick Ensemble is part of DoubleClick's Marketing Automation suite, which together with the DARTmail email service, UnityMail email software and SiteAdvance Web analysis tool, provides marketing automation solutions to more than 450 customers worldwide.
"As marketers struggle to measure and coordinate their marketing efforts across channels and to manage customer value instead of just marketing campaigns, they are demanding a new breed of automation technology," said Court Cunningham, Vice President and General Manager of Marketing Automation at DoubleClick. "Campaign Management software is dead. The DoubleClick Ensemble marketing automation suite is designed to enable marketers to transition from the campaign-centric, single channel, batch approach to marketing towards a customer-centric, real time, multi-channel marketing model."