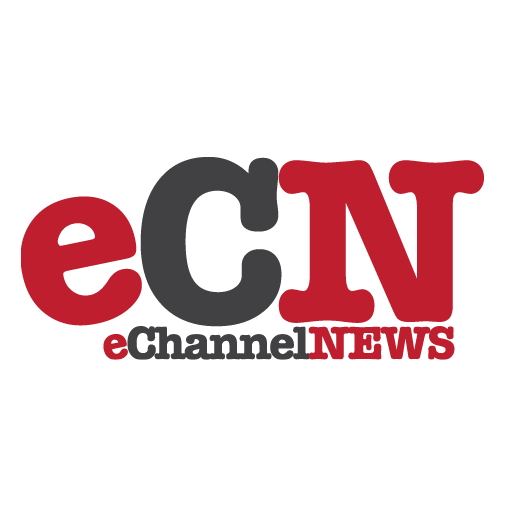 The addition of Japanese-language support for the BlackBerry 8707h will help satisfy customers who are interested in deploying BlackBerry smartphones in Japanese-language environments. Customers will be able to compose and read Japanese e-mails, browse Japanese websites and input Japanese text for personal information management (PIM) applications. A Japanese user interface will also be available.
The launch of Japanese-language support will also include the localization of BlackBerry Enterprise Server and BlackBerry Desktop Manager. BlackBerry Enterprise Server software tightly integrates with IBM Lotus Domino and Microsoft Exchange, and enables secure, push-based wireless access to e-mail and other corporate data, while BlackBerry Desktop Manager enables data synchronization between a BlackBerry smartphone and a PC.
The localized BlackBerry software is expected to be available beginning this summer and will be pre-loaded on the BlackBerry 8707h.
DoCoMo will accept advance orders of the BlackBerry 8707h with Japanese-language support beginning June 11, 2007. Details are available at the NTT DoCoMo Business Online corporate sales site www.docomo.biz (Japanese only).