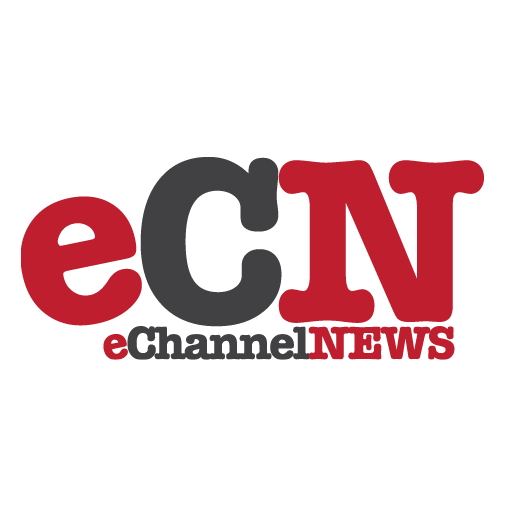 Digitcom Canada, leading business phone systems and data networks reseller, was awarded the Gold Award for Best Small Business Solution Provider at the Canadian Channel Elite Awards on September 11, 2012.
The award honours the company for the most innovative problem-solving hardware and networking, cloud-based or software-based solution.
"This is a great achievement for Digitcom Canada as one of the leading telecom companies in Canada," said Digitcom CEO Jeff Wiener. "The award is a symbol of great success and dedication by Digitcom's management and the entire team. Digitcom continues to improve its customer service, business growth, and recognizes the needs to integrate telecom and data services for the SME business sector."
Digitcom won the award due to the migration from an outmoded digital telephone system to an efficient Pure IP-based telephone system for a client whose older system no longer met operational necessities.
The Canadian Channel Elite Awards recognizes IT solution providers for innovation, leadership and commitment to value-creation.
Digitcom announced another landmark with a spot in the Computer Dealer News' yearly Top 100 ranking of Canadian IT solutions providers by revenue.