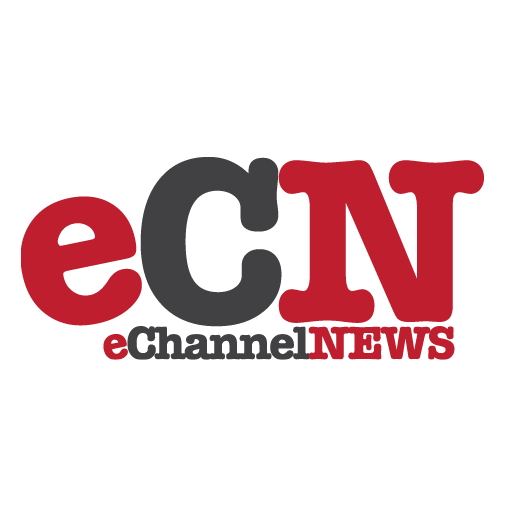 DesktopStandard Corporation, the leading developer of Group Policy-based enterprise desktop management products, today announced the launch of PolicyMaker Software Update 2.0 at Microsoft's IT Forum in Barcelona, Spain. The highly anticipated next edition of the company's Group Policy-based patch management product seamlessly integrates Microsoft's online update services with enterprise class Windows management technologies including Group Policy and SQL Reporting Services.
With the surge in security threats in various forms, including worms and viruses, administrators are under tremendous pressure to not only deploy patches quickly and accurately to protect their networks, but to quickly report on the results. PolicyMaker Software Update 2.0 is the only Group Policy-based patch management on the market, and it now incorporates the highly scalable Dragnet central reporting system that consolidates data from patch deployment and detection allowing administrators to easily view the status of computers across an enterprise.
"PolicyMaker Software Update 2.0 uses Microsoft's Update Services to deliver patches through Group Policy, while Dragnet reporting uses Microsoft SQL Server and SQL Reporting Services — allowing organizations to manage their computers with the Microsoft technologies they already use," said Felicity McGourty, director of marketing for the Windows and Enterprise Management Division at Microsoft. She continued, "By centralizing the information about which updates are installed on each system, and providing reporting capabilities against this information, the new Dragnet reporting system helps administrators to identify systems out of compliance."
Group Policy is the primary security configuration management technology for Active Directory networks, as well as a powerful change management system. PolicyMaker products provide the additional capabilities necessary for Group Policy to unify security and change management. Jay Leal, IT Manager at Inter National Bank, a Texas-based bank with more than $1 billion in holdings, said: "The tight integration with native Group Policy provides us a powerful system with almost no learning curve or additional infrastructure requirements. I'm looking forward to the new reporting capabilities so that we can audit what has been deployed, determine which PC's may have issues and provide this information easily to senior management to show our level of patch compliance."
Prior to this release, IT administrators have relied on Group Policy's built-in reporting system, known as Resultant Set of Policy. However, the technology is not capable of centralizing results and requires administrators to determine the status of patch deployment by painstakingly checking individual workstations using RSoP tools. PolicyMaker Software Update 2.0 centralizes RSoP data, allowing administrators to access consolidated data using a web portal and to determine metrics such as which desktops are in compliance with patch policy and how quickly the patching occurred.
With custom updates, rollback, bandwidth throttling, Group Policy targeting and more, the product is a powerful, secure and standards-based system for managing patches in networks of any size. The combination of PolicyMaker Software Update 2.0 with 11 Microsoft Group Policy extensions and 23 additional PolicyMaker extensions allows organizations to bring together security and configuration management under a single unified framework without complexity or excessive overhead.