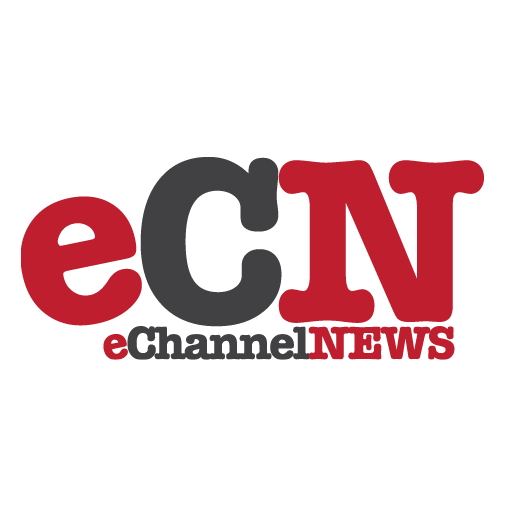 DataLogic International, Inc. today announced the introduction of a new IP Voice Gateway targeted to Call Shops and Outbound Call Centers.
The IP Voice Gateway, VG800, is manufactured by Maipu and provided by IPN Communications, a wholly-owned subsidiary of DataLogic International. The gateway supports both outbound voice and fax transmission. It allows up to eight simultaneous outbound calls to be made from eight different traditional phones while sharing a single broadband connection.
To place a call, the user simply enters a PIN and then the destination phone number. The PIN is universal and can be used from any phone connected to a VG800 gateway anywhere in the world. The calls are charged at deeply discounted long distance rates.
Another important feature of the VG800 is its ability to accept regular phone lines as input and serve them as direct inward dial (DID) numbers. This also allows local DID's to be available from regions where DID's are difficult to obtain. Callers can then dial the DID number from any traditional or mobile phone and then the destination number to take advantage of the deep discount long distance rates. Calling to local DID numbers is typically free in most countries.
IPN Communications will target this IP Voice Gateway solution to call shops and call centers. Call shops and outbound call centers that use traditional phone equipment can significantly reduce their operating cost by using the VG800 and allow phone calls to be made via the Internet. The shops' revenues will derive from selling PIN cards. Their customers can either make calls on the premises by using the phones connected to the shop's gateway or from a remote or mobile phone by calling the gateway's DID number. The gateway can also be configured for outbound call centers so that no PIN is required when placing calls.
IPN Communications has been working with Maipu engineers to develop various VoIP Interactive Voice Response (IVR) applications. This is the first of several applications. Under the terms of the agreement, IPN will market and sell Maipu's suite of voice gateways to Southeast Asia and North America. Additionally, IPN has a worldwide exclusive right to market all current and future IPN VoIP IVR applications with Maipu equipment.
"We are excited to introduce this solution to target high calling volume businesses such as call shops and call centers," commented Keith Nguyen, DataLogic International's President. "The product is very popular and our initial order has mostly been pre-sold. The VG800 is yet another good example of innovative VoIP applications that we continue to introduce as part of our effort to lower telecommunication cost worldwide."