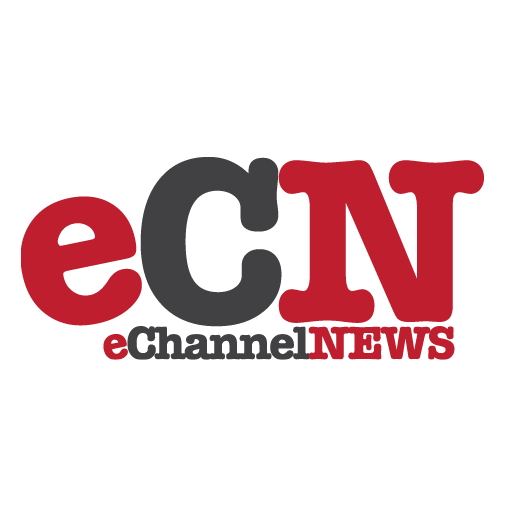 CVS/pharmacy today announced the
nationwide launch of the CVS Digital One-Time-Use Camera line, which includes
the world's first disposable with Picture Preview capability, available
exclusively through its store locations. The camera is the first one-time-use
camera to offer a color LCD screen, providing consumers a complete digital
photography experience — including instant viewing and retaking of shots
— in an easy-to-use, worry-free, point-and-shoot format.
The CVS Digital One-Time-Use Camera with Picture Preview is the first to
combine the most popular features of the fast-growing digital camera market
with the wildly popular disposable format. Built on the Pure Digital(R)
Imaging Platform, the camera features a 1.4 inch color LCD screen for instant
review and deleting capabilities, letting consumers snap away and delete
images until they get the exact shot they want. Other functions include a
fully automatic flash, metered exposure control, and a 10-second self-timer
feature. A second camera, the CVS Digital One-Time-Use Camera with Delete
Feature, offers all the same features but without the LCD preview screen.
Both cameras hold 25 great pictures and are fully recycled after processing.
Processing is made simple by returning the camera to a CVS retail location
for 25 digitally enhanced, film-quality prints and a photo sharing CD. Built
with advanced sharing software, the photo CD requires no installation, and
includes its own email system to simplify email photo sharing. Even first-time
computer users can easily share photos, slideshows, and create and send
greeting cards to friends and family.
"At CVS we are committed to bringing breakthrough digital imaging services
to our customers," said Grant Pill, director of photo and imaging at
CVS/pharmacy. "A first of its kind, the CVS Digital One-Time-Use camera is a
great new way for anyone to try digital. And, this worry-free camera is
perfect for vacation getaways, school trips — any occasion when a more
expensive camera is better left at home. These cameras truly make digital
photography accessible to everyone in an affordable, simple way."
"People are buying digital cameras in record numbers because they want the
benefits digital technology provides," said Michelle Slaughter, director of
InfoTrends' Digital Photography Trends service. "Bringing these features to
the highly successful one-time-use market — especially the ability to review
and delete pictures, as well as immediately see and share your results on the
LCD screen — is a logical next step in the digital revolution."
Through its partnership with Pure Digital, CVS is the first to bring
digital one-time-use cameras to the food, drug and mass channel markets.
Exclusively available now in over 1,000 CVS locations nationally, the cameras
will be available in over 3,000 stores by this holiday season. The CVS Digital
One-Time-Use Camera with Picture Preview retails for $19.99. The CVS Digital
One-Time-Use Camera with Delete Feature retails for $9.99.