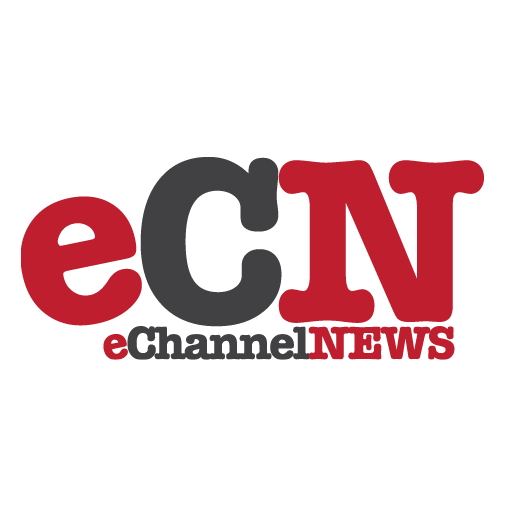 With thousands of celebrity chef-inspired meal
ideas now available at your fingertips, gone are the days of debating what to
have for dinner. Food Network is delighted to announce the brand new recipe
application for BlackBerry smartphones, which is unlike anything else in
the marketplace. Now available on BlackBerry App World, the application
allows users to connect with their favourite hosts, recipes and shows, and
have access to a wealth of meal ideas on the go.
Users of the brand new application can take advantage of celebrity
inspired meal ideas from Chefs Michael Smith, Anna Olson, Chuck Hughes and
more. They can search and download recipes from within Food Network's
extensive library and save those recipes directly to their BlackBerry
smartphones. Food Network also provides users with a "recipe of the day"
feature that sends them a new appetizing recipe every day of the week. Users
with video capabilities on their handset can also enjoy how-to videos of tips,
techniques and recipes from some of their favourite Food Network chefs.
"Food Network is one of the most recognized and respected authorities on
food. The mobile application for BlackBerry smartphones is the perfect
extension of the channel's robust database of top quality recipes and food
related content," said Paul Burns, Vice President Digital Media. "We
identified a market of users eager for food related content delivered in a way
that suits their busy lifestyles and we are proud to be the first Canadian
provider to respond to that interest."
Food Network's promotional efforts around the launch of the application
include: on-air commercials airing on Food Network, on-line banner
advertisements on Foodtv.ca, and print advertisements in Canwest newspapers.
Online efforts include promotion in the foodtv.ca newsletter (reaching over
225,000 Canadians). Foodtv.ca has also developed a promotional page touting
features of the application, helping users discover all the benefits of
keeping up to date with their favourite Food Network personalities and
promoting access to the best recipes and tips. Food Networks social media
pages including Facebook, My Space and Twitter are abuzz with news of the new
application.