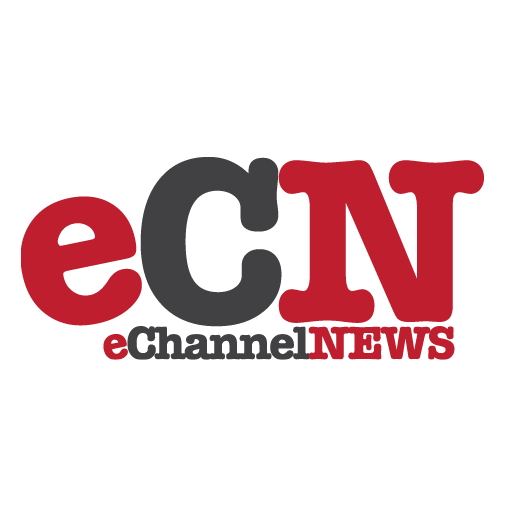 MediaLive International, Inc. today announced that COMDEX Las Vegas 2004 has been postponed in order to reshape the event with the cooperation of information technology (IT) industry leaders. COMDEX 2004 had been scheduled to open November 14, 2004, in Las Vegas. The company has established a COMDEX Advisory Board representing the IT industry's foremost companies to determine how COMDEX can best meet the future needs of the industry.
One year ago, MediaLive's new management team took ownership of the COMDEX brand and began the process of repositioning COMDEX as a focused, business-to-business IT event. COMDEX 2003 attracted more than 40,000 qualified technology buyers, 550 exhibiting companies and more than 900 journalists.
"In the year since we assumed the responsibility of managing the technology industry's largest annual event, we have sought to reposition COMDEX and rebuild the market's trust," said Robert W. Priest-Heck, president and chief executive officer of MediaLive. "While we could still run a profitable COMDEX this year, it does not benefit the industry to do so without broader support of the leading technology companies. In order to give the Advisory Board the time and opportunity necessary to partake in the redesign of COMDEX, we thought it best to postpone this year's show."
    
"We firmly believe the $915 billion information technology industry needs an event where the leading technology companies can speak to their global customers on neutral ground, buyers can compare all their options at one time, and thought leaders can discuss and debate the industry's future," said Eric Faurot, vice president and general manager for COMDEX. "The participation on the Advisory Board of the IT industry's leading companies and thought leaders demonstrates that the industry feels it needs COMDEX as well. We are anxious to work with the industry to build the best event."
    
The COMDEX Advisory Board will immediately begin assessing the value of an industry event from the perspective of vendors, buyers, media and others stakeholders; and to recommend modifications to COMDEX that suit the needs of the industry. MediaLive has received commitments to join its COMDEX Advisory Board from: John Volkmann, vice president, strategic communications, AMD; George Paolini, vice president, general manager of developer tools, Borland Software; Mark Fredrickson, vice president corporate communications, EMC; Timothy J. Curran, chief executive officer, Global Technology Distribution Council; Jeff Singsaas, director of events, Microsoft Corp.; Robert Shimp, vice president technology marketing, Oracle Corp.; and Peter Weedfald, senior vice president, strategic marketing and new media, Samsung Electronics. Executives from Cisco, Dell and Intel have also agreed to join the Advisory Board and invitations are being extended to other industry leading companies.
    
"In the one year that MediaLive has had to rebuild COMDEX into a focused IT event they've made great strides," said Weedfald. "COMDEX has always been a critical channel destination and we firmly believe that our industry needs an event of its own—COMDEX is it."
    
COMDEX staff will be contacting all confirmed sponsors, partners, exhibitors, speakers, vendors and attendees individually to inform them of the postponement. All other scheduled MediaLive produced events, seminars and programs will be convening as planned, including COMDEX Brazil, COMDEX Korea, COMDEX Scandinavia, COMDEX Saudi Arabia and COMDEX Greece. The next COMDEX Las Vegas is scheduled for November 13 – 17, 2005, at the Las Vegas Convention Center.