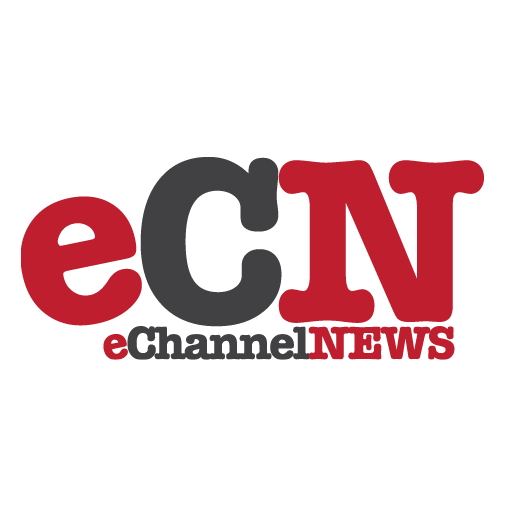 Coke has topped the charts once again. However there is a new player on the second spot.
IBM has displaced Microsoft to take that spot. Microsoft comes third.
As per the list, Coke has a brand value of $66.67 billion which puts it ahead of all the other companies on the list.
Hewlett-Packard is on No. 12. Cisco is on No. 17. Sony is on No. 25.
Amongst the financial companies, Merrill Lynch is on 34th spot while AIG is on 54th.