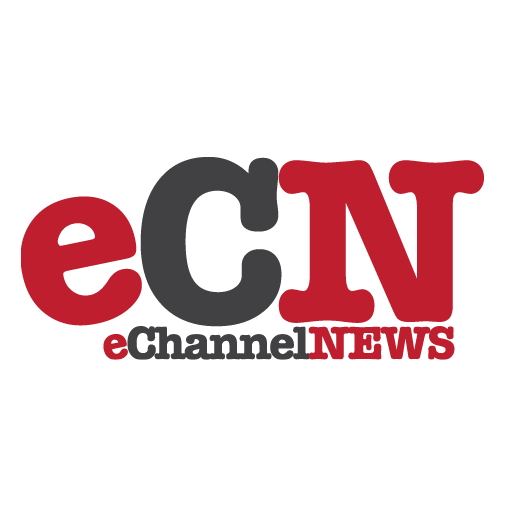 Cognos today announced it has extended its industry-leading Cognos Enterprise Business Intelligence Series with the global availability of Cognos PowerPlay 7.3. This release expands Cognos' leadership in the business intelligence market with a broad range of customer-driven functionality, flexibility, and technical enhancements. Cognos further enhances the Cognos Enterprise Business Intelligence Series, which includes Cognos PowerPlay, Cognos ReportNet and Cognos Metrics Manager, delivering critical business data to the broadest range of users.
Building on its unmatched Web-based analysis capability, Cognos PowerPlay offers a high degree of user flexibility to navigate huge amounts of data from any data source including third party OLAP solutions. With new analysis features, all delivered through a zero footprint user interface, business users can easily understand the performance of their organization.
"We have an enterprise-proven OLAP solution used by 10s of 1000s of customers worldwide that offers unmatched, mission critical performance," said Karen Williams, vice-president, product marketing, Cognos. "With Cognos PowerPlay 7.3, Cognos continues to drive innovation in its industry-leading OLAP solution, allowing organizations to access any OLAP data source – with a fully functional zero footprint analysis interface protecting investments in other technologies."
Cognos PowerPlay 7.3 delivers new features and functionalities, such as:
*Powerful analysis over the Web: By creating subsets of categories by rule and picklist, users can easily focus their analysis on a subset of categories rather than having to view the entire dimension.
*Govern Drill-through Targets by Dimension Level: Administrators can design dimensional models that combine data from multiple data sources, users can prevent others from drilling through at higher levels in the cube. By restricting drill-through to lower levels, the volume of information sent is reduced and network performance is optimized.
*Support for Planning: Scenario-based planning capabilities are critical when users are analyzing financial data. Instead of calculating just one set of figures, users may want to calculate several sets of figures, or scenarios. Each scenario is based on different assumptions, such as planned, budget, and actual values or best case and worst case.
*High Performance Data Cache: Cognos PowerPlay cubes can contain more than a billion rows of data and 2 million categories. With such rich and fast-response data sources, users can analyze multiple aspects of their business – to see how a value changes over time; how it compares across geography; how it changes against any other business dimension.
*Enhanced Microsoft Office Integration: Cognos PowerPlay provides formatted Microsoft Excel report output, offering consistent integration with Excel including native Excel charting, formatting, and multi-sheet support.
*Full Scorecard and Report Integration: Cognos PowerPlay is tightly integrated with and is part of the Cognos Enterprise Business Intelligence Series, including Cognos ReportNet and Cognos Metrics Manager. This provides industry-leading business and production reporting, dashboarding, scorecarding, analysis, event detection and notification, and data integration – delivering critical business data to the broadest range of users.
"With Cognos, we have given our users real-time visibility into business operations. The powerful analytical capabilities in Cognos PowerPlay create a unified view of the business, facilitating the delivery of the right information, to the right people, at the right time – providing the consistent information our business demands," said Rick Lowrey, executive vice president, Deltek. "Using Cognos for our business intelligence needs, Deltek managers have ready access to information on which to base their decisions, and take actions that have an impact on the company's overall success. They are plugged in to the direction of the company and reflect this direction in how they do their jobs."
Cognos has strengthened the Cognos Enterprise Business Intelligence Series by offering centralized information distribution, and access of all BI. Users have one place to go for all their business intelligence needs and administrators have one environment to manage. With centralized metadata across metrics, OLAP, and relational data sources, thousands of users have instant access to goal-driven metrics, in-depth analysis, and robust business and production reports – all from a single interface. In addition to enhanced security delivered through the Cognos Application Firewall and a fully documented API for third party security integration, organizations can feel confident that their data assets are safe.
This updated version of the Cognos Enterprise Business Intelligence Series includes new product enhancements in Cognos PowerPlay such as superior analysis, sophisticated governors, and enhanced Microsoft Office support and complete enterprise management capabilities across the suite.