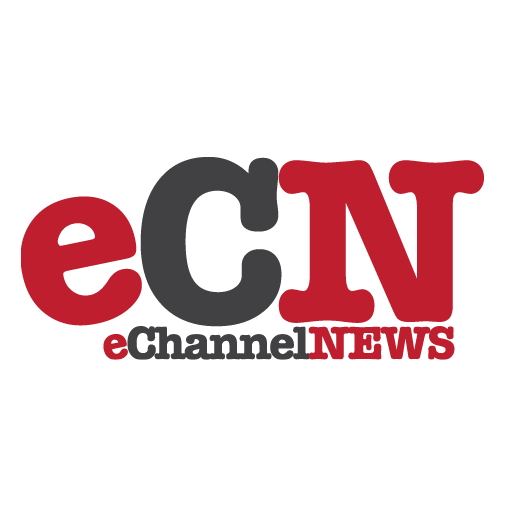 The deal, worth $3.2 billion including WebEx's existing cash, would be Cisco's biggest acquisition since the network equipment maker bought cable set-top box maker Scientific-Atlanta for $7 billion last year.
Cisco said on Thursday it will launch a cash tender offer for all outstanding WebEx shares at $57 each, a premium of 23 percent to their Nasdaq close at $46.20 on Wednesday.
The move highlights Cisco's expansion from its main business of making routers, which direct Internet traffic, to an increasing focus on "unified communications," which bundle mobile, Internet and other services into a single system.
WebEx has transformed videoconferencing, traditionally an awkward mix of software and hardware that allowed office workers to hold remote meetings using video, into an online service that allows anyone connected to the Web to hold secure conference calls.
Prudential analyst Inder Singh said WebEx's strength in the small-to-medium business (SMB) market would help Cisco expand its customer base of large companies including cable and phone carriers.
"Cisco is already ubiquitous in large enterprises, and it has been working to develop a similar, or larger, presence in SMB as well," Singh said in a research note.
WebEx shares surged $10.27, or 22.23 percent, to $56.47 on the Nasdaq. Cisco shares, also on the Nasdaq, rose 3 cents or 0.12 percent to $25.88
.
A natural extension
Cisco has also been working on Web conferencing services and launched a high-end video conference product, TelePresence, late last year.
WebEx's "network-based technology is a natural extension of Cisco's vision for unified communications and collaboration. This vision is to give users inside and outside the workplace the ability to interact collaboratively over the open platform of the Internet," Cisco Chief Development Officer Charles Giancarlo told a conference call.
Cisco has announced a series of small acquisitions this year of niche technology companies. WebEx showed Cisco was open to bigger deals, and Giancarlo said there may be more.
"Webex looks like a large acquisition, but it's less than 2 percent of our revenue and market cap. So I think that we will start to see more of these," he told Reuters in a phone interview.
The deal has been approved by the board of directors of both companies and is expected to close during Cisco's fiscal fourth quarter, which ends in late July.
Cisco said it expects the deal not to impact its full-year 2008 earnings before special items and be slightly accretive in 2009.
Giancarlo also said the integration of WebEx would take one to two years, longer than many of its smaller deals. "We are going to go through an extended process of careful integration. We want to be thoughtful."
WebEx CEO Subrah Iyar will report to Giancarlo once the transaction is completed.