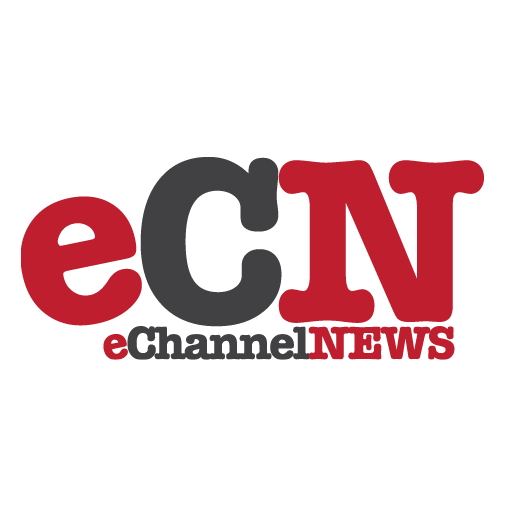 Cisco Systems announced a definitive agreement to acquire privately-held Arroyo Video Solutions, Inc., a leading provider of next-generation solutions for on-demand television and related consumer services.
The Arroyo solution is designed to deliver exceptional scalability, service availability and operational simplicity – offering a highly extensible platform for video-on-demand today and emerging time-shifted services in the future. The integration of the Arroyo platform into the Cisco IP-NGN (Next Generation Network) architectural framework will help enable carriers to accelerate the creation and distribution of network delivered entertainment, interactive media and advertising services across the growing portfolio of televisions, personal computers, mobile handsets and emerging media capable devices in our increasingly connected lives.
"The entertainment industry is going through a major shift while consumer desire for personalized on-demand service is on the rise. The industry is quickly evolving from pure video-on demand to anything-on-demand with any content delivered to any end device. Cisco's next generation network strategy offers service providers the ability to make this vision a reality," said Michelangelo A. Volpi, Cisco senior vice president and general manager, routing and service provider technology group. "With the addition of Arroyo's innovative software, which offers flexibility in content delivery, service providers will be in a position to serve content how, when and where consumers want it."
Joining Cisco from Arroyo will be an exceptional team of technical industry leaders. This team includes Drew Major, an original founder of Novell and industry icon recognized for his expertise in network operating systems, distributed systems and content delivery networking (CDN). Also joining is Paul Sherer, former chief technology officer at 3Com and key contributor to a broad portfolio of networking patents and technologies. Arroyo was founded in 2002 and has 44 employees based in California and Utah.
Under the terms of the agreement, Cisco will pay approximately $92 million in cash. The acquisition is subject to various standard closing conditions, including applicable regulatory approvals and is expected to close in the first quarter of Cisco's fiscal year 2007, ending October 31, 2006.
Upon close of the transaction the Arroyo team and product portfolio will be integrated into the Cisco Cable & Video Initiatives Group, within the Service Provider organization led by Volpi.