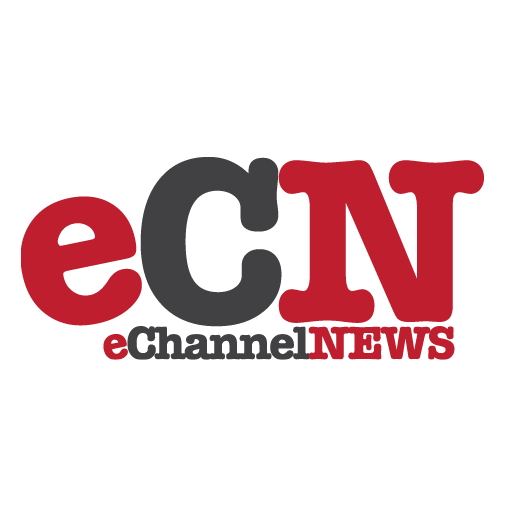 Cisco Systems, Inc. has reached a major milestone in the IP Communications market with the sale of its six-millionth Internet Protocol (IP) phone worldwide; and more than 300,000 devices sold in Australia.
Cisco Australia and New Zealand managing director, Ross Fowler, told media and industry analysts at Cisco's Australia and New Zealand Networkers event on the Gold Coast today that Westpac bank had taken possession of the six-millionth Cisco IP phone. Westpac, which has deployed more than 3000 Cisco 7970G colour phones to date, joins a long list of major global customers including Bank of America, Merrill Lynch, Boeing, and Ford Motor Company who have reduced operational expenses and improved productivity by adopting Cisco IP Communications.
Mr. Fowler said that IP Communications has evolved to become a mainstream technology in all industries across the world.
Mr. Fowler said; "The pace of IP Communications adoption is relentless. It took Cisco three years to sell its first million IP phones worldwide but only four months to sell the sixth-million. In Australia Cisco has now sold more than 300,000 IP phones. Australian businesses are abandoning the inefficient private branch exchange (PBX)-based telephony and are adopting feature-rich IP Communications to reduce operational costs and enable productivity-enhancing applications. It's now much more than just dial tone and phone calls."
IP Communications enables voice to be transmitted over the same IP network as video and data. This convergence enables significant reductions in network operational costs and more streamlined network management. IP Communications also helps organisations cost-effectively deploy applications such as videoconferencing, collaboration, directory integration, and contact centres with support for open protocols such as Extensible Markup Language (XML). The explosive growth of IP Communications in Australia was demonstrated by a recent report from Frost & Sullivan. Frost & Sullivan named Cisco Systems as the market leader in the Australian Enterprise Telephony market in Australia, with a 15.3 per cent market share in calendar year 2004 and a 19.1 per cent market share in the second quarter of calendar year, 2005. According to Frost & Sullivan, "the Australian IP PBX segment has grown by 19.6 per cent in the second quarter of calendar year 2005, to reach $41.1 million in revenues. While the majority of vendors experienced flat quarters, Cisco was able to achieve 82 per cent growth over the first quarter of 2005."