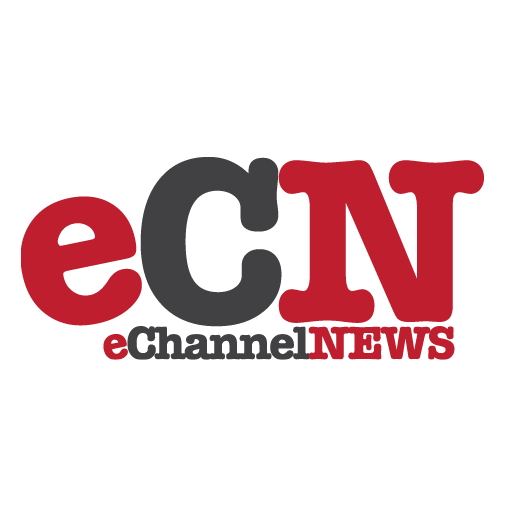 Cisco Systems announced that it is extending key mobility features of its Internet Protocol (IP) Communications and Unified Wireless Network solutions to the new Nokia business-optimized devices based on Series 60 3rd edition software platform.
In cooperation with Cisco, Nokia is integrating Cisco Compatible Extensions wireless client features, and is incorporating its client interface to Cisco IP Communications software. Together, this support enables Nokia Eseries smartphones, such as the Nokia E60, Nokia E61 and Nokia E70, to take full advantage of Cisco innovations for enhanced IP communication, security, mobility, quality of service, and network management. This collaboration will help enable mobile professionals to be more responsive and productive, with highly secure access to a rich array of business IP communications and collaboration applications.
Bob Emmerson, an industry consultant specializing in convergent technologies, said: "The advantages of dual mode technology are well understood and Cisco is well positioned to enable mobility for its large installed base of wireless local area networking (WLAN) and IP Telephony systems. Customers can therefore gain the benefits of fixed-mobile convergence almost immediately by adding the new Nokia business-optimized devices to their existing environment."
Nokia Eseries devices will support a wide range of telephony features available on Cisco CallManager and CallManager Express call processing software including call transfer, speed dialing, multiple line control and conferencing and offer users industry-leading security in their access to email, intranets and productivity enhancing applications such as unified messaging, calendaring and intelligent call routing.
Jaakko Olkkonen, general manager, Enterprise Voice Solutions, Nokia, said: "By combining the market-leading expertise of both Cisco and Nokia, we aim to deliver the best of the wired and wireless worlds to our customers. Modern businesses should not have to make compromises to give people freedom to work from any location."
With the introduction of the Nokia Eseries smartphones, Nokia continues its participation in the Cisco Compatible Extensions program to enable the Nokia handsets to work seamlessly with the Cisco Unified Wireless Network solution. Brett Galloway, vice president and general manager of Cisco's Wireless Networking Business Unit, said: "Nokia Eseries smartphones will take advantage of Cisco innovations to provide users with the best possible experience within the Wireless LAN network."
Barry O'Sullivan, vice president, IP Communications Business Unit, Cisco Systems, added: "Cisco and Nokia are helping businesses to focus on increasing staff productivity and helping them to manage operating costs by applying fixed-mobile convergence right now. With the business-optimized smartphones which Nokia announced today and the Mobile Connect solution for enhanced enterprise mobility which we launched in September as part of the Cisco Business Communications Solution, we are continuously evolving our mobility solutions for businesses of all sizes."
Cisco Mobile Connect is now shipping and extends access for mobile devices to enterprise desktop calls while the devices are in the public GSM network. This solution complements and expands the access provided by the Nokia business-optimized smartphones when the devices are in the WLAN network. With Cisco Mobile Connect, Cisco CallManager users can consolidate all their business calls with a single IP phone number connected to multiple devices, such as mobile, desk and home office phones, and immediately connect wherever they are.