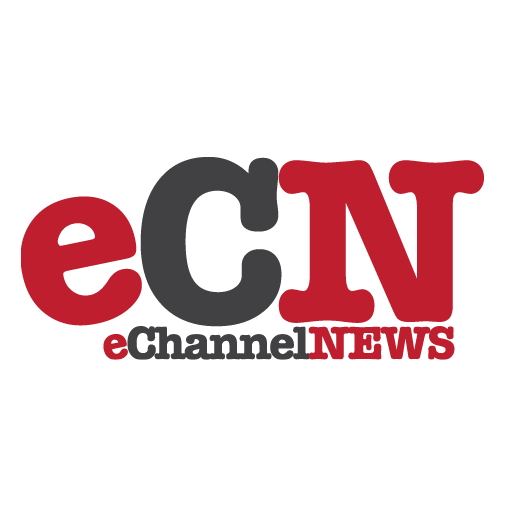 Since the end of October 2005, Cgogo Technology, the pioneer company in the mobile wireless industry in China, has generated a great volume of revenue in the Chinese Telecom market.
Cgogo Technology has set up research centers in Beijing and the Zhejiang province in China and an R&D center in Europe to upgrade the wireless search technique and to communicate with other international high-tech companies.
The data at the end of October shows that China is the largest telecom market and wireless additional service market with over 380 million wireless subscribes and 100 million WAP users, of which 60%-70% are active WAP users. In an era that the technology goes from 2.5G to 3G, Cgogo acts in a significant role in the Chinese wireless search market, relying on its breakthroughs in terms of information, services and function.
The CEO, Mr. Zhu, remarks: "Cgogo Technology has many IPRs in the international wireless search technology market which are acknowledged internationally. And most importantly, it has gained great support from the main Chinese carriers and terminal facilities providers. Cgogo is honored to be the 'star of telecom' in China in 2004 due to its most active and advanced wireless Internet search techniques."
Mr. Zhu said, the Cgogo wireless search engine can provide the information mobile users really need with all of the ads and flash avoided; that is, what shows on the mobile screen is the actual content that the users are interested in.