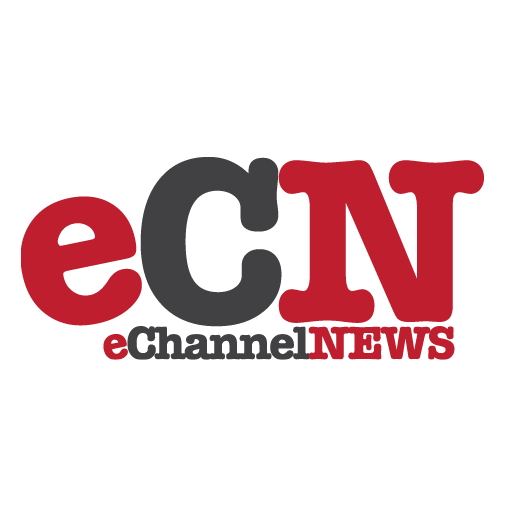 Managed security services are provided to organizations by third party
experts who deliver services onsite or remotely. Services offered include
managed firewall and VPN, intrusion detection, antivirus, vulnerability
testing, web filtering and blocking, privacy assessments and business
continuity.
The study, which analyzes the competitive playing field for MSS gave its
highest ranking to CGI in a field that includes other global IT services and
telecommunication companies.
"Securing the networks that organizations depend on has become a
difficult but critical task for all enterprises," said Sebastien
Ruest, Vice-President of services research at IDC Canada. "As a result,
managed security is an increasingly lucrative market where reputation and both
core and industry experience are crucial differentiators for managed security
services providers."
CGI has a successful history of providing information security services
to major clients in government and industry. Since 2000, CGI has provided
managed security services to Secure Channel – the Public Works and Government
Services Canada's common infrastructure that provides network services for all
federal departments. CGI Group's IT Security Test and Evaluation Facility is
one of world's foremost laboratories authorized to evaluate and certify
security products and solutions.
CGI has one of the largest MSS practices in Canada and employs 250
highly-skilled security professionals, including 80 experts based in its
centre of expertise in Ottawa. Many hold secret and top-secret security
clearances and certifications such as GSEC, GCIA, CGIH, CISSP and ITIL.
"We have been delivering security services since CGI's early days and
managed security for more than 6 years so we are delighted to be recognized by
IDC Canada as the leader in this space," says Hicham Adra, CGI's Senior
Vice-President and General Manager, National Capital Region and Western
Canada. "I am extremely proud that our professionals have been recognized.
They are the ones driven to stay abreast of the latest threats to our clients'
security and the technologies and processes that help address them."
CGI's strategy has been to customize managed security service components
to best fit the unique security needs and specific regional privacy
requirements of its clients. It leverages its global footprint and
capabilities to provide managed security services to its clients with
locations around the world.