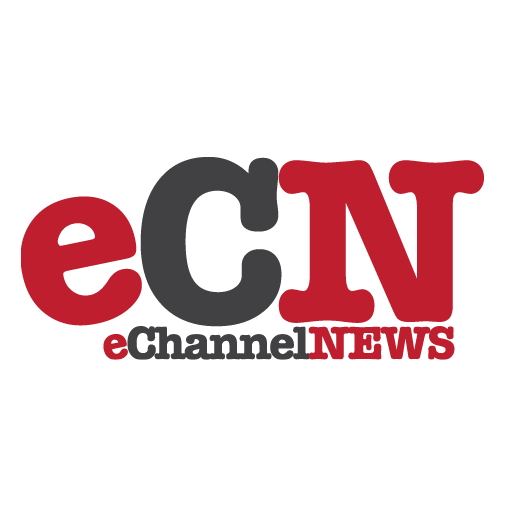 While cell phones are widely used across most segments of the U.S. adult population this is especially true for those under 30. Remarkably, over half of U.S. adults who only use a cell phone are under 30. And, furthermore, one-third of 18 to 29 year olds only use a cell phone or the Internet for making phone calls.
These are some of the results of a special analysis of three Harris Poll(R) surveys conducted online between October and December 2006 by Harris Interactive(R). In total 6,748 adults were surveyed.
Specifically, The Harris Poll found that:
— Over eight in ten (81%) U.S. adults say that they have a landline phone
and over three-quarters (77%) say that that they have a wireless or
cell phone;
— About one is six (16%) of U.S. adults use the Internet, sometimes
referred to as VoIP of Voice-Over-Internet-Protocol, to make telephone
calls; and
— About 98 percent of all adults have some telephone service with the
remaining two percent saying that they do not have phone service at
all.
About six in ten (63%) U.S. adults are using multiple approaches to making telephone calls. Interestingly,
— Just under one in five (18%) of U.S. adults only use a landline phone;
— Eleven percent (11%) are only using their cell phone and two percent
(2%) are only using the Internet (VoIP); and
— Five percent (5%) are only using either a cell phone or VoIP.
Demographic Profile of Cell Phone Only users
When we study the profile of cell phone only users, an interesting profile emerges. They are much younger than the general adult population. Over half of people (55%) who say they only use a cell phone are ages 18 to 29 as compared to 22 percent of U.S. adults who are 18 to 29. Furthermore, this translates into a third (32%) of 18 to 29 year olds who say they only use a cell phone (26%), only VoIP (3%) or VoIP and a cell phone (4%).
In addition, as compared to the general adult population, cell phone only users tend to be:
— Slightly more male (55%) than the general adult population (48%);
— Better educated (33% vs. 26%);
— Slightly more likely to earn less than $25,000 (30% vs 20%) and more
likely to earn between $25,000 and $49,999 (30% vs. 25%);
— Less likely to be affluent, that is earning $75,000 or more (23% vs.
35%);
— Less Republican (23% vs 30%), more Independent (29% vs. 25%) though,
interestingly, not more Democrat (36% vs. 37%).; and
— More Liberal (27% vs. 19%) and less Conservative (23% vs 28%).
Comparing The Harris Poll to National Health Interview Survey
Recently, the Centers for Disease Control released the preliminary results from its July to December 2006 National Health Interview Survey(1). This large, respected survey is conducted in-person continuously throughout the year to collect information on health status, health-related behaviors and health-care utilization. In addition, this survey also includes information about household telephones and wireless or cell phone usage.
Even though The Harris Poll was conducted using a different method (online) than the NHIS (in person), the results compare favorably on some measures. For example, the NHIS finds that 12 percent of U.S. adults use only a cell phone. The Harris Poll finds the figure to be a similar 11 percent. Conversely, the NHIS and The Harris Poll diverge in a few instances. For example, The Harris Poll finds that 9 percent of those who have some high school or less are cell phone only, while the CDC finds that 13 percent of this group is cell phone only.
So what?
There are two implications to this research. First, new technologies are often first adopted by younger segments. However, the rapid adoption rates we are seeing here will likely reshape the entire communications landscape within the next decade. Second, the fact that so many 18 to 29 years are only using cell phones and the Internet has important implications for companies and other organizations that are trying to communicate with this important segment of the population. This also hold true with those who conduct survey research who have relied on traditional methods (i.e., telephone landlines) for reaching this group. The survey research and marketing industries need to recognize that the Internet and cell phones, not landlines, are likely to be the wave of the future for contacting this age group.