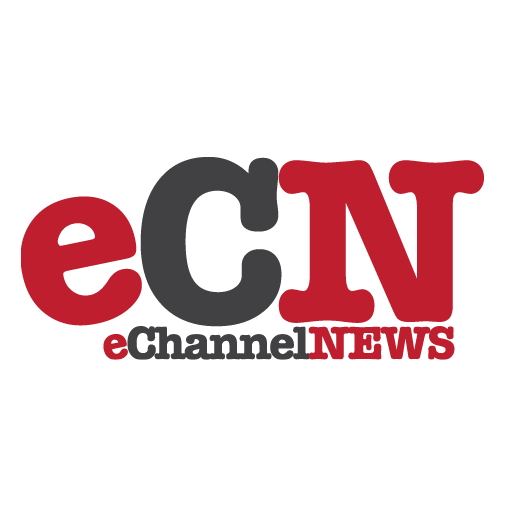 Capcom, a leading worldwide developer and publisher of video games, and the legendary Marvel Entertainment, LLC, are proud to announce that Marvel vs. Capcom 3: Fate of Two Worlds hits store shelves today in North America for the PlayStation 3 computer entertainment system and the Xbox 360 video game and entertainment system from Microsoft.
Players will take control of their favorite characters from the Marvel and Capcom worlds in an out-of-this-world fighting game experience unlike anything seen before it. The battle begins when legendary villains of two universes conspire to wreak havoc across space and time, unleashing a terrible evil that threatens the existence of an entire civilization. In a desperate fight to survive, the Marvel and Capcom universes collide in a battle royale that will determine the fate of two worlds.
The greatest fighters from both worlds clash in teams of three, as players create their dream-teams from the Marvel and Capcom rosters. The battle is brought to life in an innovative comic book art style, powered by Capcom's MT Framework, an advanced version of the graphics engine used for Resident Evil 5. When the fight goes vertical, fighters launch into the air, exchanging aerial combo attacks in a furious burst of color and light. If the pressure is on, players can call on team members for an "assist" attack that will throw off their opponents, or they can tag out their character for a fresh new warrior. The option for streamlined controls makes the fighter a pleasure to play for all skill levels. For those who seek a challenge, players can take their game online and face-off against opponents around the world.
Popular returning characters include Spider-Man, Ryu, Wolverine, Morrigan, Iron Man, Hulk, Captain America, Felicia, Chun-Li, Tron Bonne, Magneto, Storm, Akuma and Doctor Doom. Crimson Viper, Viewtiful Joe and Zero will make their debut in the Marvel vs. Capcom franchise. New characters joining the playable cast for the first time in fighting game history include Taskmaster, Haggar, She-Hulk, Chris Redfield, Thor, Trish, Super-Skrull, Amaterasu, Dormammu, Wesker, X-23, Arthur, Deadpool, Nathan Spencer, M.O.D.O.K. and Dante!