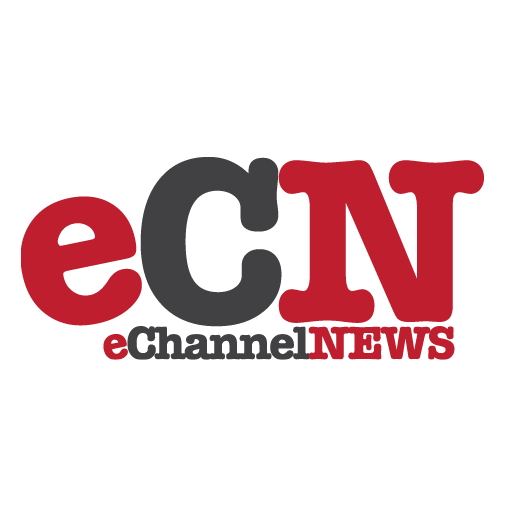 iovation, the device reputation
authority of the Internet, today announced Capazoo.com has implemented
iovation's ReputationManager to help fight fraud for its new social
networking and online entertainment Web site. Capazoo, which enables members
to achieve personal recognition and generate real revenue based on their
content and participation, will use iovation's device-based fraud management
solution to identify and stop known online offenders in real-time before they
can create fraud or engage in abusive or other inappropriate activities.
"We have created a new online culture where members can get real value
for their participation and content," said Grant Carter, president of Capazoo.
"It was obvious from the start that fraud management was a critical element in
building a successful community and secure environment for members, partners
and advertisers. After an extensive search for a solution that would give us
the desired level of security and protection, iovation was the clear choice
for us. By proactively identifying known fraudsters and their devices across
iovation's reputation network, we can better prevent fraudulent activities and
inappropriate behavior that can impact the integrity of our site, and most
importantly, our members' trust, confidence and satisfaction."
Using proprietary device-based technology, iovation's ReputationManager
allows online social networks, online merchants, financial services and
eCommerce companies to accurately screen Internet-based devices at any point
of customer interaction, from registration to sign-on, completely seamless to
the end-user experience. This proven system allows online businesses to
quickly analyze a device's history of fraud and abuse interactions between
users. As a result, companies can dramatically reduce costly, time-consuming
manual reviews of suspicious devices by identifying devices with a good online
history in addition to those devices with a history of fraud and abuse.
ReputationManager is built on the iovation Device Reputation Authority (DRA),
a scalable platform that enables the development and delivery of online
services such as fraud management, abuse management and multi-factor
authentication. DRA maintains the relationships between users' devices and
their accounts/transactions, enabling fraud analysts to unmask hard-to-spot
suspicious associations.
"The Capazoo model represents a unique approach to social networking and
entertainment online, and we are excited about the benefits this relationship
will provide to iovation and the growing Capazoo member community," said Greg
Pierson, CEO of iovation, which recently received $10 million in funding from
Intel Capital, Intel's global investment team. "By working together, we can
limit the effectiveness of online fraud and inappropriate behavior to ensure
the integrity and safety of Capazoo members."