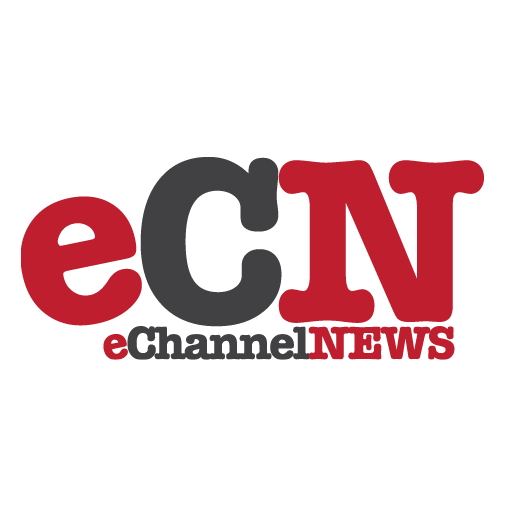 Extending its leadership position in delivering award-winning digital capture-to-output innovation, Canon Canada Inc, a wholly owned subsidiary of Canon U.S.A., Inc., today unveiled nine new products at the Consumer Electronics Show (CES) in Las Vegas. Among the new products introduced are a new line of ZR and Elura Mini-DV camcorders, a new compact photo printer under the SELPHY brand, a new PIXMA brand compact printer for photos and text printing, and a CanoScan colour scanner.
"Canon has a strong heritage of bringing high-quality capture and output technologies to consumer and business markets. These new products, as well as others that you'll see introduced throughout 2005, build on that heritage and demonstrate our commitment to delivering innovation to the end-user," said Ian Macfarlane, Vice President and General Manager of the Consumer Imaging Group, Canon Canada Inc. "Our presence at CES is just the starting point for what will be an exciting year for Canon."
From its award-winning Digital Rebel and PowerShot cameras to its PIXMA brand photo printers, the Canon name has become synonymous with quality and reliability. In fact, the readers of PC Magazine and PC World recently honored Canon with their highest rankings in quality, reliability and support in their annual reader satisfaction surveys.
Continuing its tradition of quality and reliability, the new Canon products introduced at CES include:
—Elura 90, Elura 85 and Elura 80 Mini DV Camcorders – The Elura 80 (suggested list price of $950*), Elura 85 (suggested list price of $1,000*) and Elura 90 (suggested list price of $1,100*) combine Canon's optics, video and camera technology in one dynamic product. The new models incorporate Canon's DV Photo Plus system, the integration of Canon's world-renowned optics and the company's exclusive DIGIC DV image processor with a 1.33 megapixel CCD image sensor and the Print-And-Share feature that accelerates image transfer from Canon camcorders to a compatible computer or printer. The result is video and still pictures and prints of spectacular color, clarity and detail.
—ZR300, ZR200 and ZR100 Mini DV Camcorders – Canon's ZR series of Mini DV camcorders have been designed as an entry-level line of camcorders that deliver a practical and affordable solution for consumer video recording needs. These easy to use models – the ZR100 (suggested list price of $700*), ZR200 (suggested list price of $750*), and ZR300 (suggested list price of $800*) – are the right choice for first time users.
—Compact Photo Printer SELPHY CP-400 – Replacing the popular CP-220 compact photo printer, Canon's new Compact Photo Printer SELPHY CP-400 allows consumers to make beautiful photos and postcards in approximately 81 seconds **. This portable new dye sublimation device creates water and fade resistant prints that last up to 100 years***.
—PIXMA iP90 Mobile Printer – Based on the award-winning Canon i80 printer, the PIXMA iP90 mobile printer is loaded with new features including faster text and graphics printing speeds, new Save Black Ink Mode printing mode and a new Use Composite Black Mode. The new PIXMA iP90 printer will be available in March for a suggested list price of $500*.
—CanoScan LiDE 500F Color Image Scanner – The CanoScan LiDE 500F Color Image Scanner features unique 3-way design, high-resolution, USB 2.0 bus-powered interface and ability to scan positive and negative 35mm film in a futuristic-looking high-tech design. The LiDE 500F will be available in late January for an suggested list price of $225*.
For additional product information, please refer to individual product news releases issued by Canon today, or visit www.canon.ca