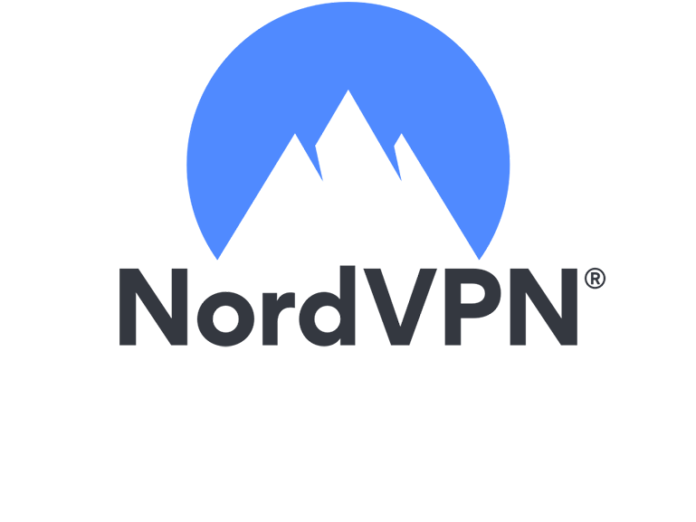 A survey from NordVPN showed that 97% of Canadians use technology to unwind or relax, and 80% use their gadgets as mental health tools.  
Six in ten Canadians listen to relaxing music daily, while four out of ten communicate with friends and family through messaging apps for emotional support. Furthermore, a third of respondents admit to using smartphone apps to promote emotional well-being.
The most tracked activities in Canada were working out (25%), sleeping (22%), drinking water (21%).
The survey identified several popular mental and physical health apps widely used in Canada, including Calm (13.9%), MyFitnessPal (12.7%), Flo Health (6.8%), All Trails (6.7%), and Blood Pressure App (5.8%).
People in Canada value low prices over the safety of their data when choosing apps
Despite the growing concern over data privacy, the survey indicates that 82% of Canadians still choose free mental health apps over paid alternatives. While an app being free is not necessarily a red flag, it often includes users exchanging sensitive personal data for the app's services.
When this information sold to advertisers and data brokers includes topics like fertility, mental illness, and sexual orientation, it's particularly worrying.
"Data like this can be used to create detailed user profiles containing sensitive information that could potentially be used to discriminate against someone or exclude them, like by denying them insurance or job opportunities based on their physical or mental health," says Adrianus Warmenhoven.
The survey showed that people in Canada, like in most other countries, value low prices over the safety of their data. When selecting health apps, Canadians prioritize ease of use, availability of a free plan, and content.
Sadly, security features like multifactor authentication (MFA), app developers, and encryption rank lower in importance.
How to stay safe when using mental health apps
Mental health is important, and so is the privacy and safety of users' data. Adrianus Warmenhoven, a cybersecurity expert at NordVPN, offers easy tips for all people who use apps to support their emotional health:
Use a disposable email address when signing up. In this case, the service won't be able to use your email address to link your identity with social media profiles and other services.

Always tweak the app's privacy settings for maximum privacy. Opt out of all data-gathering processes if possible.

Choose your mental health app carefully after conducting proper research about what information it collects and its approach to privacy. Always read the terms and conditions before using these self-care tools.

Use apps that you purchase from official stores or websites.

Avoid free apps from obscure sources. Most of these types of apps sell data to third parties, flood you with ads, or can otherwise compromise your privacy.

Provide only the minimum amount of information required by the app. Make sure that everything you provide is crucial for an app to work.
Full research can be found here: https://nordvpn.com/research-lab/mental-health-study/
Source: NordVPN