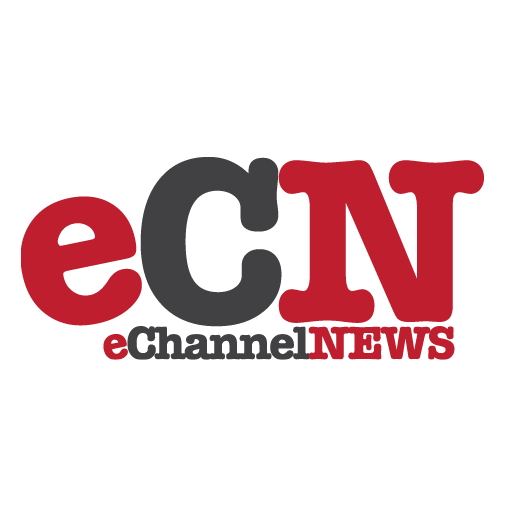 CA solutions for z/OS V1.9 empower IT organizations to optimize deployment of data center resources, reduce total cost of ownership, align utilization with business value, secure and protect the integrity of resources, and quickly respond to evolving enterprise computing requirements.
"Because IBM's z/OS and CA's management solutions are both strategic for us, it's essential for us to be able to upgrade products from both vendors in concert with each other," said Alan Fretten, COO for Mainframe Technical Services at BT. "CA's immediate support for each new version of z/OS has consistently enabled us to do exactly that."
CA participated in IBM's vendor program for z/OS V1.9 to ensure that its products perform to the highest standards in that environment. Two of its security management products, CA ACF2 and CA Top Secret, exploit z/OS V1.9 facilities by
Providing greater interoperability with non-z/OS Kerberos implementations through support of the Advanced Encryption Standard (AES) cryptographic algorithm for both 128-bit and 256-bit encryption.
Simplifying administration of Digital Certificates, including auto-renewal prior to expiration.
Taking advantage of improvements in the operating system's System Management Facility (SMF) journaling capacity and performance to automatically create complete security records.
"CA customers depend on our solutions to extract maximum technical performance and business value from their investments in IBM mainframe technology," said Mark Combs, senior vice president and general manager at CA. "That's why we have once again invested the resources necessary to ensure that we provide Day One support for the newest version of z/OS."