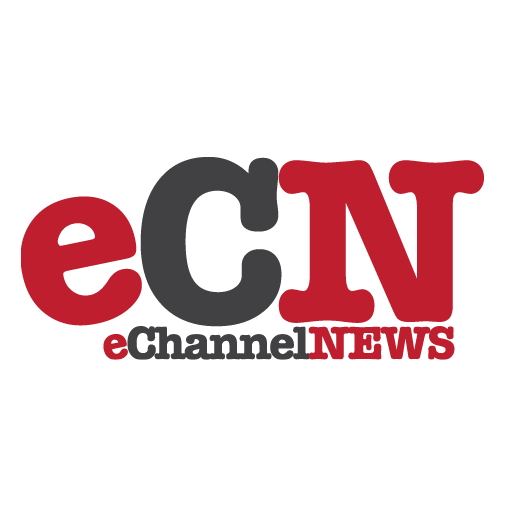 Although branch banking still ranks first overall among consumer's usage, younger customers are continuing to choose the anonymity of their laptops over the human contact of a teller, according to a survey released today by the ABA.
When consumers were asked what banking method they use most often, respondents said: Branches — 36 percent; online — 23 percent; ATM — 21 percent; telephone — 5 percent; and mail — 8 percent.
Generational differences had a strong influence on how respondents answered. For example, banking at a local branch was the clear favorite of nearly half of those over the age of 55, but only 25 percent of those under 34 said they use branches most often. In fact, younger customers ranked branches behind online banking (30 percent). Older customers said the opposite with 47 percent saying branches are their preferred method of payment with ATMs (17 percent) and online (13 percent) trailing far behind.
"We are continuing to find that while our younger consumers feel comfortable banking from their laptops, traditional services are still preferred by many," said Edward L. Yingling, ABA president and CEO. "This is why banks are trying to offer a variety of banking options in order to meet all of their customers' needs."
The annual survey of 1,000 consumers, conducted for the ABA by Ipsos-Reid on July 24-26, typically asks questions designed to take a snapshot of current consumer trends.