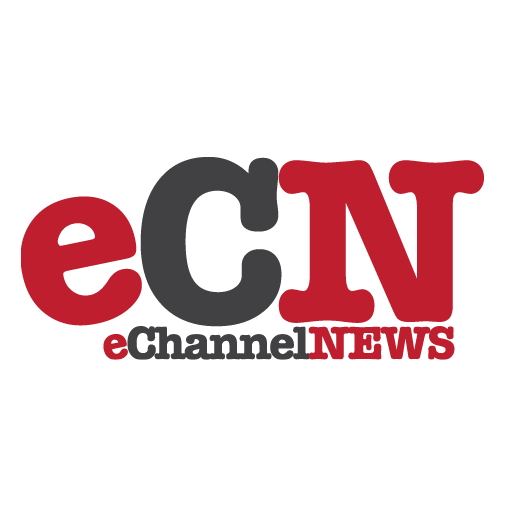 Borland Software Corporation today announced that it has been elected as a member of Ecma International, a nonprofit association of vendors, developers and users that creates standards for a wide range of information and communication technologies. As a member of Ecma, Borland will help shape standards for the Microsoft .NET Framework and the C# and C++ programming languages.
The news comes just one month after Borland announced that it had joined the Java™ Tools Community (JTC), the organization formed by tools industry leaders to promote tool-friendly Java technology standards.
"We're delighted to be a part of Ecma International – to play a more active role in furthering the evolution of the .NET platform and strengthening our support for C# development," said Patrick Kerpan, chief technology officer at Borland. "Because Borland is a platform-neutral vendor, we're in an ideal position to lend objective insight into the formation of standards. This is just the latest example of our continuing commitment to helping ensure that these standards meet the needs of developers."
Borland's participation in Ecma not only gives the company a voice in shaping the future of software standards, it also allows Borland to implement early support for those standards as they are formed. Products that may benefit as a result of this quick access to information include Borland® C#Builder,™ Borland® Delphi™ for the Microsoft® .NET Framework, Borland® Optimizeit™ for the Microsoft®.NET Framework and Borland® Janeva.™
Ecma International was formed in Geneva, Switzerland in 1961, initially as the European Computer Manufacturers Association. Over the years, the scope of Ecma's influence has expanded beyond hardware manufacturers to include scripting and programming languages, optical and magnetic storage, and high speed interconnects. Its more than 50 members include Microsoft, IBM, Intel, Fujitsu, HP and Apple Computer. The organization has official ties to several other international standards bodies, including the International Organization for Standardization (ISO), also headquartered in Geneva.
"I am very pleased that Borland has joined the Association," said Jan van den Beld, secretary general of Ecma International. "Getting broadly applied, high-quality standards require active participation of stakeholders in a technology – i.e. the .Net platform – and its building blocks. Borland's critical and constructive support is highly appreciated."
To learn more about Ecma International, visit http://www.ecma-international.org.