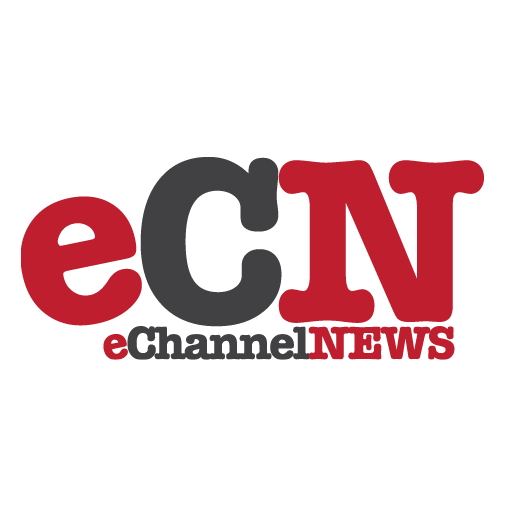 Paul Otellini, chief executive officer (CEO) of Intel Corp., will deliver his keynote address.
"As the world's largest consumer technology tradeshow, the International CES prides itself on bringing the most influential and notable industry visionaries to our conference program," said Gary Shapiro, president and CEO of CEA. "Gates and Otellini lead two of the most significant technology companies in the world and each plays a pivotal role in creating new technologies that define the marketplace and help consumers stay connected, entertained and informed 24/7."
Under Gates' leadership, Microsoft's mission has been to continually advance and improve software technology, and to make it easier, more cost-effective and more enjoyable for people to use computers. Building on the popularity of its Windows operating system and Office productivity suite, Microsoft focuses on developing technology for the next-generation Internet and on connected devices that meet consumer demands at work, at home and on the move – such as the Media Center PC, Windows Mobile software for Pocket PCs, Smartphones and Portable Media Centers and the MSN network.
In the past, Gates has used the International CES to preview products and technologies such as Xbox, Tablet PC, smart personal object technology (SPOT) watches and Smartphone.
For more than 35 years, Intel technology has enabled the computer and Internet revolution that has helped change the world. Founded to build semiconductor memory products, Intel introduced the world's first microprocessor in 1971. Today, Intel has evolved to become the world's largest chip maker, supplying platform-based solutions to meet the unique enterprise, mobile and digital home requirements of customers worldwide.
A 31-year Intel veteran, Otellini became CEO in May after serving as the president and chief operating officer since 2002.