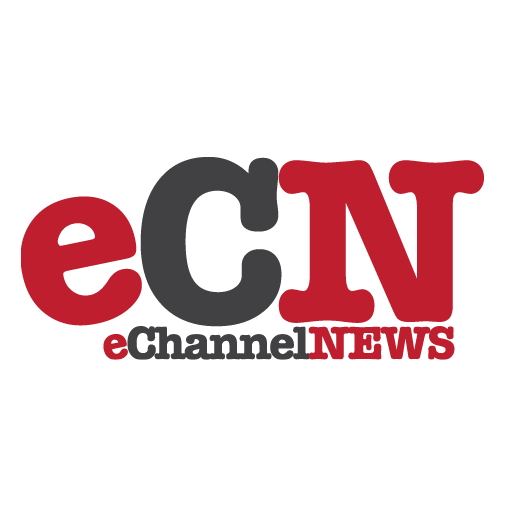 Axentra™ Corporation today announced that it will release a complete website and email server software suite.
Based on Axentra's ServerApplianceOE™ 3.0, Web-Box™ Soft is an integrated operating environment and software suite that turns a PC into a dedicated SOHO website and email server appliance that features web and email hosting network services in one integrated package. SOHO users can now enjoy greater freedom, flexibility and control in marking their presence on the Internet and owning their very own email service!
"Web-Box Soft is Axentra's answer to the millions of home businesses and small office users who need to host and control their web services while saving considerable amounts of money in the long run" said Marc Benglia, CEO of Axentra Corporation. "Our software-only solution is simple to implement, easy to maintain and quite unique in this market and brings SOHO customers amazing value."
Pricing and Availability:
The Web-Box Software Edition for PCs will be shipping in early July, 2005 for a suggested retail price of $299 US. Between June 14 and July 10, Web-Box Soft™ can be pre-ordered for $199. Please visit http://www.axentra.com/ for additional information.