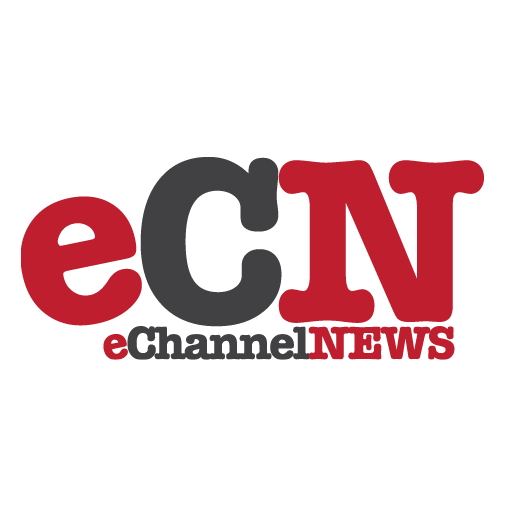 Sonasoft Corp., provider of SonaSafe integrated backup, high availability and disaster recovery software, signed a North America distribution agreement with Avnet Technology Solutions, an operating group of Avnet, Inc. (NYSE: AVT). Avnet will distribute Sonasoft's Point-Click RecoveryR software for Microsoft Exchange, SQL and Windows File Systems as a standalone software product offering or as part of a fully integrated appliance solution using HP servers.
Sonasoft recently announced the expansion of its channel program to capitalize on the momentum it has already built in the marketplace. The new initiative builds upon the company's increased traction in high availability and data protection markets. The Sonasoft partner program is designed to help new and existing Sonasoft partners acquire customers through such benefits as partner marketing, joint sales engagement opportunities with dedicated sales and technical resources, and sales and technical training.
"Sonasoft brings tremendous knowledge in backup/recovery, high availability and disaster recovery for Microsoft Exchange, SQL and Windows servers," said Rick Alvarez, vice president and general manager, Avnet Technology Solutions, Americas, HP Solutions group. "SonaSafe products are a great fit for Avnet's HP solutions business. Our HP team will work closely with Sonasoft to identify sales opportunities for our channel partners and bring them the resources they need to be successful in their target markets."
"Avnet is an influential and respected distributor of technology products and has been working with HP's channel for 30 years. Partnering with Avnet will help Sonasoft broaden its reach across North America. Avnet's reputation, expertise and reseller-focused services will enable a broad range of resellers to offer Sonasoft software with added benefits to the end user. We are very delighted to have Avnet as our partner," said Andy Khanna, president and CEO at Sonasoft.