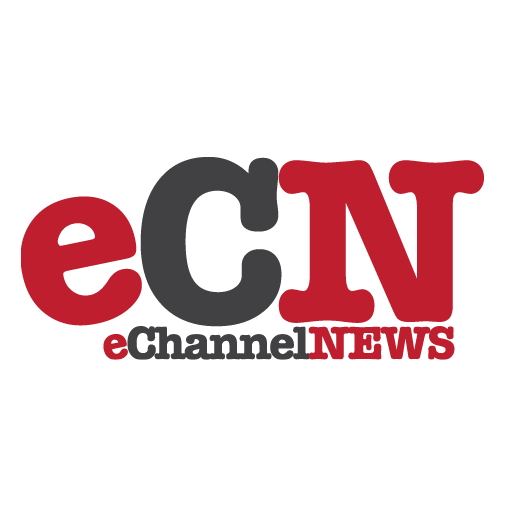 ATI Technologies Inc. announced its Mobility
Radeon X600 graphics and Radeon Xpress 200M chipset are available in
two new ThinkPad models from Lenovo-the Z60m widescreen Leadership
Model and the R51E mainstream performance notebook. ATI's current
top-to-bottom line of graphics processors support Microsoft's next
generation Windows Vista operating system (OS).
"High performance, long battery life, affordability and investment
protection, are critical selection factors for notebook PCs," said Phil
Eisler, Vice President and General Manager of ATI's Integrated and Mobile
Business Unit. "The latter-investment protection-has never been more
critical as we sit on the cusp of Microsoft's next-generation Vista OS.
Anyone purchasing a notebook today should examine its capability to support
the applications and operating systems of tomorrow."
ATI's Mobility Radeon X600 chipset in the ThinkPad Z60m Leadership Model
delivers desktop-rivaling performance and a cutting-edge, multi-media
solution designed to handle the most graphically-intense applications well
into the future. The ThinkPad Z60m Leadership Model, based on ATI's
Mobility Radeon X600 chipset, has a 15.4-inch widescreen display and an
array of ports for digital storage and peripheral connectivity, offering an
excellent solution for productivity and mobility.
The ThinkPad R51E notebook, based on ATI's Radeon Xpress 200M chipset with
DirectX 9 integrated graphics, offers an affordable feature-rich,
entry-level business solution. With its support of the latest industry
standards and next-generation operating systems, Radeon Xpress 200M ensures
the investment protection today's businesses require. Moreover, ATI's
integrated graphics processors are the only integrated graphics available
on the market that currently support Windows Vista requirements.