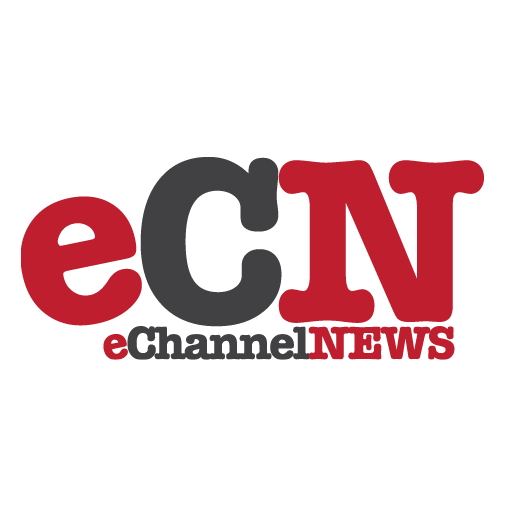 ATI Technologies Inc. and Avid Technology, Inc. – together with its wholly owned subsidiary Softimage Co – today announced a complete graphics hardware and software solution for 3D artists and students. Both companies are now offering SOFTIMAGE®|XSI® Foundation software with the FireGL™ T2-128 AGP 8X workstation graphics accelerator in a single cost-effective package for US $599 MSRP.
"ATI and Softimage are offering 3D artists an extraordinary opportunity to have instant access to the professional animation software and the latest graphics technology – quickly and affordably," said Gareth Morgan, Senior Product Manager, Softimage. "This new bundle enables customers who are currently using AGP-based desktop systems to access leading animation and graphics technology, extending the life of their current hardware investments. By working together, both Softimage and ATI are underscoring the important synergy of software and hardware in today's digital content creation market."
"As the industry transitions to include smaller boutique studios and freelancers, both ATI and Softimage continue to design and deliver products that address the various needs of current and future CG professionals," said Dinesh Sharma, Director, Workstation Products, ATI. "This offer provides budget-conscious customers with two products that both feature high-end capabilities at an extremely competitive price."
Certified for SOFTIMAGE|XSI software and all leading industry applications, the FireGL T2-128 is an impressive entry-level workstation graphics accelerator, which gives users all the functionality of more expensive models. The FireGL T2-128, with 128 MB of unified graphics memory and dual display support through DVI-I and VGA connectors, brings an unprecedented level of graphics processing power to the CG market. The FireGL T2-128 is an ideal solution for entry-level digital content creators, enabling them to increase productivity and shorten design cycles while delivering optimal image quality.
Designed for individual 3D professionals, SOFTIMAGE|XSI Foundation software includes extensive polygon modeling tools, industry leading Subdivision Surfaces, and the revolutionary nonlinear animation and interactive rendering toolset – features that accelerate workflow and increase the value of the 3D content creation environment used in games, film and post-production work.
ATI's FireGL products are supported by a unified driver, which is tested and certified by professional 3D ISV partners, making system administration and upgrades cost effective and simple. All FireGL products come with a three year warranty and unlimited direct access to a dedicated workstation technical support team.
The SOFTIMAGE|XSI Foundation and FireGL T2-128 offer will be available online at www.ati.com and www.softimage.com for US $599 MSRP. For more information about ATI's FireGL product line, visit www.ati.com/FireGL.