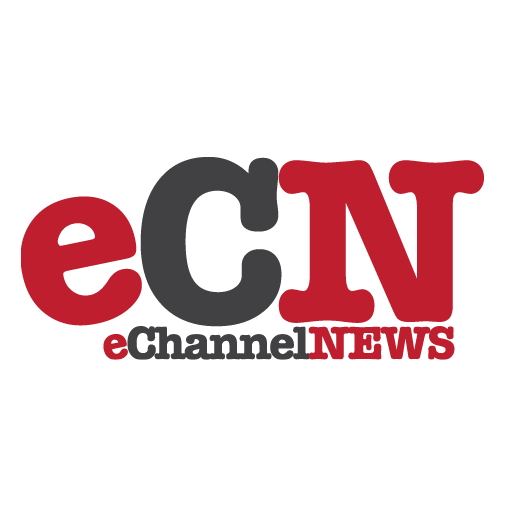 Apple has launched what has now become their largest retail store in the world.
This new store has been opened in Covent Garden in London.
The store has three floors dedicated to Apple products. It has got dedicated rooms for Macs, iPods, iPhones and iPads.
Online sources report that the company has employed a dedicated staff of around 300 workers at this store itself.
This is the 300th retail store opened by the company which has now become a very successful division.