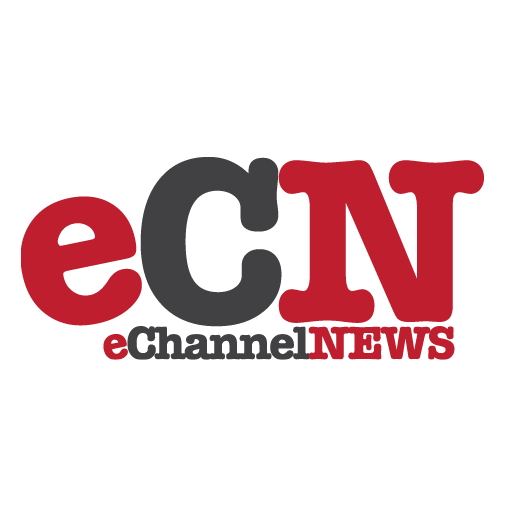 "We are confident that our plans for the combination of AMD and ATI will
deliver world-class customer-centric solutions and will benefit Canada and its
future role in the technology industry," said AMD Chairman and CEO Hector
Ruiz. "We look forward to the successful completion of the transaction that
will generate new opportunities for both companies, the employees and the
communities in which we operate."
The proposed acquisition, announced on July 24, 2006, still remains
subject to the approval of ATI shareholders, court approval of the plan of
arrangement and other customary closing conditions. Subject to satisfaction or
waiver of these conditions, the transaction is expected to be completed during
the week of October 23.
Demonstrating that the transaction will be a net benefit to Canada, AMD
made several commitments to the Minister of Industry with respect to its
Canadian operations, including:
— Plans to expand research and development in Canada by committing to
increase the number of employees in the R&D sector in Canada, increase total
expenditures on research and development in Canada when compared to
— ATI's expenditures in this area in the prior years, and increase the
number of student co-op positions that will be available to Canadian students
at its operations in Canada;
— Nominating a Canadian for election to AMD's board of directors over
the next five years, highlighting the importance that Canada will play in the
ongoing operations of the combined AMD-ATI entity; and
— Plans for a global mandate for the current ATI consumer business
unit, which will continue to be based in Markham, Canada. The current head of
this unit, a Canadian citizen, is expected to continue in this leadership
role.