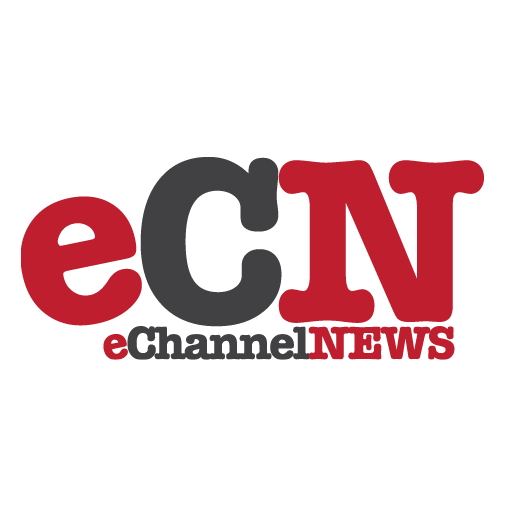 Altiris, Inc.
today announced Philips SmartManage, a new
co-developed management solution for high-end Philips LCD monitors. Altiris
and Philips are working together to help customers reduce monitor ownership
costs by automating remote support and inventory management while enabling
anti-theft policies and optimal energy savings.
Many previously non-discoverable devices are now connected to the network
and manageable, helping to increase IT control and reduce ownership costs.
Altiris provides active IT asset management software for a wide-range of
devices including new automated management for Philips LCD monitors.
According to IDC, total LCD panel market revenue will grow by 56 percent
to $37 billion in 2004. SmartManage, based on Altiris(R) active IT asset
management solutions, is the first monitor management software built on and
integrated with full-featured IT asset management software.
Ryan Yeh, Philips multimedia flat displays senior product manager, said,
"SmartManage is the first built-in monitor management software that can
seamlessly integrate with a full-featured IT asset management solution to help
IT staff optimize monitor assets. Although PC and server administrators have
taken advantage of Altiris(R) IT asset management features for quite some
time, Philips SmartManage now enables this cost-saving functionality to be
extended to monitors. Altiris has a proven track record of working with the
world's leading hardware vendors, including HP, Dell, Fujitsu Siemens
Computers and Intel, to reduce the cost of IT asset ownership."
SmartManage provides centralized, network-based management for typically
manual tasks like costly desk-side support calls and inventory audits. From
the Web-based management console, IT administrators can adjust settings, power
on/off, reset factory display settings, verify monitor location, communicate
with end users and provide technical support.
Helping to further control monitor asset costs, IT organizations can use
SmartManage to set security policies that warn IT administrators of monitor
removal while preventing monitor use at unspecified locations. In addition,
while LCD monitors typically use about 60 percent less energy than CRT
monitors, SmartManage helps implement additional energy saving features across
the enterprise for increased cost reduction.
According to the U.S. Environmental Protection Agency, enabling monitor
power management could save large organizations approximately 200,000 kWh per
year for every 1,000 monitors. This amounts to savings of approximately
$17,000 per year or enough energy to power 230 households for one month.
Tyler Smith, Altiris VP of business development, said, "Every IT asset has
an associated cost of ownership and management during its lifetime. Monitors
are no exception. Philips has a strong history of display technology
innovation with an eye toward providing customers with value, quality and cost
reduction. SmartManage is the latest Philips monitor innovation and provides
unprecedented productivity for business customers while introducing Philips
customers to the benefits and cost savings of active IT asset management."
Licensing and availability
Philips SmartManage will be available later this quarter at
www.altiris.com/philips. For SmartManage pricing and licenses, contact your
local Philips sales representative. For more information or to contact your
local Altiris sales representative, please visit www.altiris.com/sales.