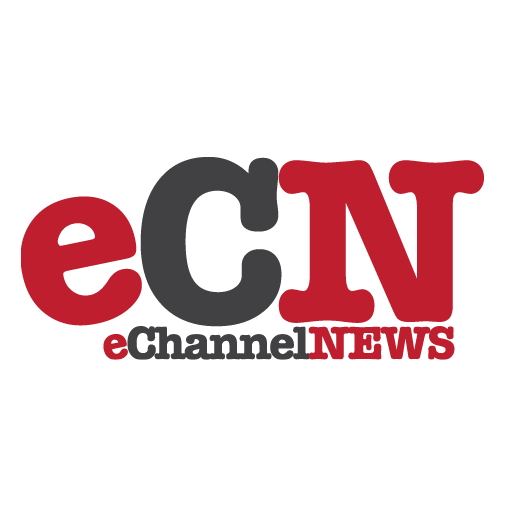 Adobe has announced the forthcoming release of Flash Player 10.1. The significance of this release is the fact it will target mobile devices offering them the full feature set of Flash and not the limited Flash Light offering.
Version 10.1 is the first runtime using the Open Screen Project (OSP). OSP is led by Adobe, but is an effort across multiple companies to provide a consistent Flash environment regardless of the device you are viewing content on. This means that independent of whether you use a PC, Mac, mobile phone, or any other Flash 10.1 compatible device, you will see the content as the developer intended.
To support the introduction of Flash 10.1 Adobe has confirmed runtimes will be available for Windows Mobile, Palm webOS, Google Android, and Symbian OS over the coming months and into next year. Adobe is also working with RIM to bring the runtime to Blackberry devices. The notable exception to that list is Apple with the iPhone still a Flash-free environment even with this latest mobile-friendly runtime.
Flash 10.1 introduces a number of new features to support mobile devices including:
Use of available GPU for better video and graphics while conserving battery use
Multi-touch support
Accelerometer and screen orientation support
Mobile input model support
HTTP streaming
Adobe Flash Access 2.0 content protection system (codenamed Zeri)