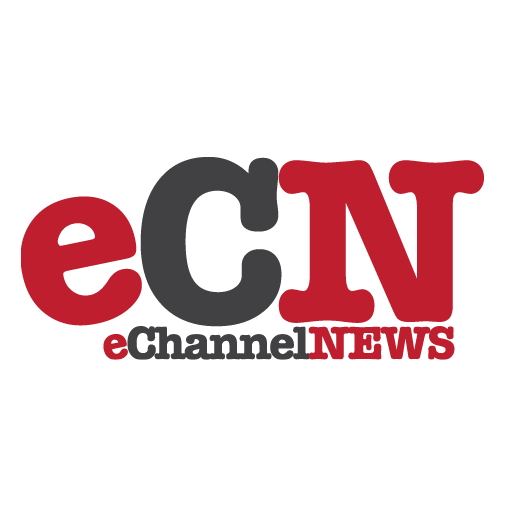 Acrodex announced a seven-year contract valued at more than $70 million with the Alberta Government to provide centralized Desktop Management Services. The goal of the contract is to enhance and manage Information Technology (IT) Desktop Services at Alberta Government locations across the province, in order to standardize the services and process and improve cost effectiveness.
"As one of the largest IT solutions providers in Canada, we are pleased to support the Alberta Government in ensuring that its computer systems operate effectively, regardless of location," says Yasmin Jivraj, Acrodex President.
The Alberta Government has 24 Ministries delivering a wide range of services to Albertans. Under the new agreement, Acrodex's role is to drive out the benefits possible through the standardization of centralized IT Desktop Management for public service employees throughout the province. Acrodex will ensure effective and efficient Desktop Management support services are provided wherever government offices are located in Alberta.
This contract is aligned with the Alberta Government's "One Government" approach, enabling government to act seamlessly and provide easy access to programs and services for ministries and all Albertans.
"Acrodex is one of Alberta's business success stories," says Jivraj. "It is an example of diversification beyond the province's traditional resource base and we are proud to support one of the Alberta Government's four priority areas of technology development."