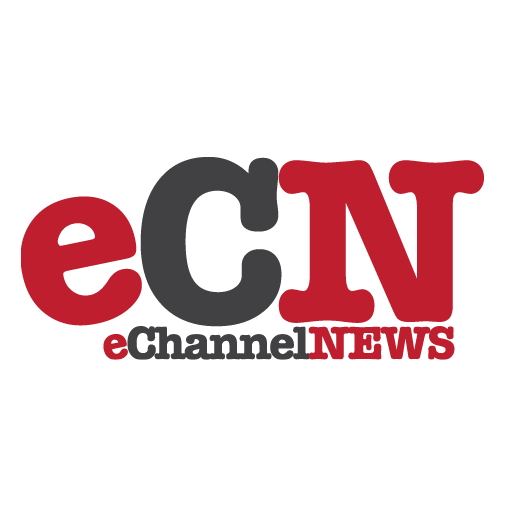 Mindjet today announced a
marketing partnership with Acer America Corporation to pre-load trial versions
of MindManager X5 Pro software onto Acer TravelMate Tablet PCs.
MindManager
X5 Pro enables users to quickly create structured notes that can be
immediately published as Microsoft Office documents. Mindjet's latest
software supports rapid planning and decision making; using XML, XSL, and Web
Services technologies to give business professionals immediate access to a
valuable mix of information types.
"Acer Tablet PCs, loaded with MindManager X5 Pro software, give mobile
workers the ability to interact with enterprise data and online information
they require to make informed line-of-business decisions," said Joe Dylewski,
ISV partner manager for Acer America Corporation. "With MindManager loaded
onto their Acer Tablet PCs, users can now use either a pen or keyboard to
access the full power of enterprise data."
Pen-enabled MindManager X5 Pro software helps users quickly capture,
organize and share the unstructured information typical of meetings and
brainstorming sessions. Users then take advantage of the software's XML
technology to push this information into enterprise databases, scheduling
applications, and knowledge-management systems.
"MindManager X5 Pro provides an elegant yet powerful approach to visually
organizing complex information from different sources," said Chris Holmes,
Mindjet vice president for business solutions. "For example, sales
professionals out in the field can now combine in a single document a
combination of CRM data, sales figures, breaking RSS news, written notes from
their last customer visit, and ideas and planning for the next visit. The
latest version of MindManager X5 Pro is clearly emerging as one of the most
compelling applications for tablet PCs."
Pricing and Availability
Trial versions of MindManager X5 Pro software are now available on Acer's
TravelMate Convertible Tablet PCs. Customers can purchase full versions of
MindManager X5 Pro ($299) and MindManager X5 ($199) at
http://www.mindjet.com/us/partners/acer.php .