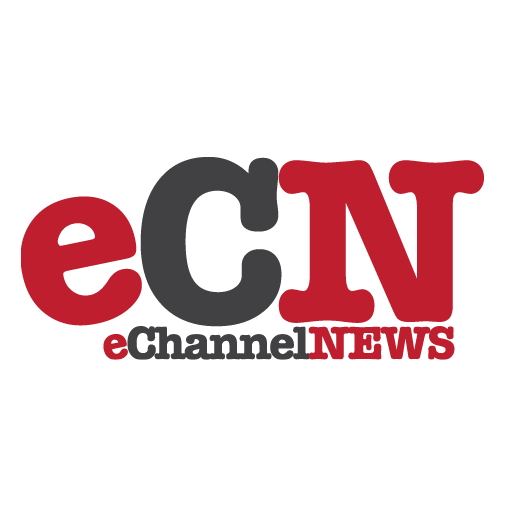 ACCPAC International, Inc. announced today that its award-winning Simply Accounting Basic and ACCPAC Advantage Series Corporate Edition accounting systems are now available, free of charge, for teaching use to publicly funded educational institutions throughout the U.S. and Canada.
Today, over 2,000 educational institutions in North America teach accounting principles using ACCPAC accounting software, enabling thousands of students to enter the work force with the advantage of hands on familiarity with market-leading software. In addition, thousands of Certified General Accountants (CGAs) have earned their accreditation using ACCPAC software in their studies.
"ACCPAC has supported the education community for nearly two decades with low cost software that helps students quickly learn accounting fundamentals," said ACCPAC Education Manager, Chris Heaney. "Now with free accounting software for publicly funded educational institutions, we will reach a much broader group of students, significantly extending our goal of providing quality business teaching tools for educators and accounting students."
ACCPAC software is designed in consultation with accountants and end users whose combined input results in software that is made for 'real-world' use. The products have won numerous awards in North America and internationally, and hold leading market share positions in countries around the globe, including Canada, Singapore, and South Africa.
"Two of the great strengths of Simply Accounting and ACCPAC Advantage Series are that they are designed with full-time audit trails and full compliance with Generally Accepted Accounting Principles (GAAP)," said John Stammers, CMA and Professor of Accounting at Centennial College School of Business. "Their logical screens provide clear representations of accounting tasks and processes while remaining very easy to use, an ideal combination for teaching and for learning."
Accounting instructors appreciate the simplicity of the Simply Accounting and ACCPAC Advantage Series design that makes it easy for instructors to illustrate accounting principles. The software is supported with textbooks and other teaching materials from major educational publishers. In addition, ACCPAC provides free multimedia training and free technical support via webchat for registered instructors.
ACCPAC Advantage Series is a suite of accounting modules designed for small and mid-size businesses (SMBs). Its advanced accounting functionality makes it ideal for businesses that operate on a local, national, or international scale. ACCPAC Advantage Series has been taught by CGA Canada in its accreditation program for accounting students internationally, and has been a core element of advanced accounting curricula in educational institutes around the world. ACCPAC Advantage Series has earned the highest rating (5 Stars) from the CPA Software News (now known as CPA Technology Advisor) annually since 1999, and has been the recipient of numerous international awards.
Simply Accounting is an award-winning integrated accounting package for small and home offices. Simply Accounting supports all of the major accounting needs for a small business, including payroll. It has been the standard teaching software for high schools in the province of Ontario, Canada, as well as hundreds of high schools, colleges, and universities throughout North America and around the world. Simply Accounting was awarded "World Class: Best of 2003 – Business Accounting Software" by PC World magazine.
Pricing and AvailabilitySimply Accounting Basic and ACCPAC Advantage Series Corporate Edition are available free of charge for teaching use to qualified, publicly funded educational institutions in North America. To reach the ACCPAC Education Department, please call 1-800-256-8807 or e-mail education@accpac.com.