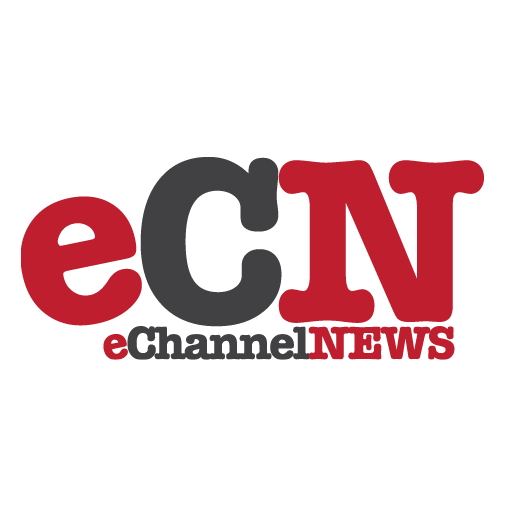 The cash deal announced Friday also gives Huawei Technologies, China's largest manufacturer of telecommunications equipment, a minority stake in the technology pioneer – something that could improve its prospects in Asia and raise eyebrows in Washington.
3Com, which faces brutal competition from Cisco Systems Inc. and others, is now a shadow of the high-flying star it became in the late 1990s technology boom. At one point in 2000, its shares briefly rose above $100 apiece.
Bain Capital, a private equity firm, decided the 28-year-old company still has enough potential to justify a buyout carrying a hefty 44 percent premium to the stock's Thursday closing price of $3.68 per share.
Shareholders will receive $5.30 in cash for each share of 3Com stock.
3Com expects to build off an earlier joint venture with Huawei to form new commercial and strategic alliances with the Chinese company, and expand in Asian markets where networking players like Cisco have a far bigger presence.
By going private, 3Com also hopes to free itself from markets' short-term financial expectations, Edgar Masri, president and chief executive of the Marlborough, Mass.-based company, told analysts in a conference call.
"As a private company, we will be able to focus on our long-term strategic objectives," Masri said.
He said the premium that Bain is paying "validates the tremendous opportunity for growth 3Com has ahead of it," particularly overseas.
Manuel Recarey, a Kaufman Brothers analyst, said going private "does give them more flexibility because you don't have to meet quarterly numbers for public shareholders. But private shareholders are certainly not a walk in the park, either – they'll want results."
3Com's co-founder, Robert Metcalfe, helped invent Ethernet in the 1970s to link computers, a business that boosted 3Com throughout the 1980s and 1990s, when it made a series of acquisitions. Among them was a 1997 purchase of dial-up modem maker U.S. Robotics, which also included Palm Inc., the personal digital assistant maker.
From 1995 to 2001, San Francisco's football stadium was renamed 3Com Park.
3Com spun off U.S. Robotics in 2000, and 3Com's core networking business fell off after the dot.com bubble burst. 3Com left its Silicon Valley headquarters in Santa Clara, Calif. for its current suburban Boston offices in 2003, and the company's stock has mostly languished around the $5 mark in recent years.
3Com now counts more than 6,000 employees in over 40 countries, and annual revenue of $1.3 billion.
3Com entertained competing offers to Bain's amid recent buyout speculation. Masri did not identify other bidders, but said the deal from Boston-based Bain offered a chance to pair up with a leading private equity firm offering deep financial resources and ties in Asia.
The sale to Bain affiliates is expected to close early next year, subject to shareholder and regulatory approvals.
Masri declined to specify how large of a minority stake Huawei would have in 3Com – potentially a sensitive issue, since some U.S. politicians have complained about Chinese firms buying stakes of U.S. companies, particularly technology firms. 3Com said it would make public details of Huawei's involvement in coming weeks.
The companies previously teamed up in 2003 to form a joint venture called H3C. But 3Com bought out Huawei's 49 percent stake for $882 million in November 2006 after Huawei was reluctant to make a higher bid.
Now that H3C has posted strong results that have lifted 3Com's fortunes, Huawei has turned around and invested in H3C again, said Rich Smith, an analyst with The Motley Fool.
"For Huawei, maybe they just rethought whether it was smart to lose out in the joint venture bidding," Smith said.
H3C manufactures networking products in China, where low labor costs have pressured U.S. and European networking companies that can't match such costs in their home countries.
With the 3Com deal, Bain appears to have come forward just as 3Com's fortunes appeared to be improving, based on H3C's results, Smith said.
"Their free cash flow has really turned around for them," and profit margins have also risen, Smith said.
However, 3Com's stock price has languished as the company has continued to post overall losses, including an $18.7 million loss in fiscal first-quarter results announced Sept. 20. Not counting restructuring charges and other fees, 3Com's operating income in the quarter was $12.2 million.
Shares of 3Com rose $1.26, or 34 percent, to close at $4.94 Friday.