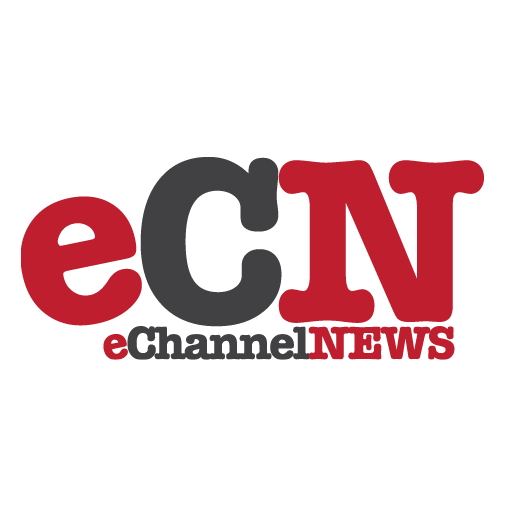 The Internet looks completely different now than it did back in the age of dial-up. Simple message boards are quickly becoming a relic of the past. We now have Really Simple Syndication (RSS) feeds, podcasts, blogs, and video chats that keep us up-to-date with our favorite websites, shows, and friends.
"All of these advancements have added to make the user experience easier and more enjoyable. However, one thing has stayed the same since its inception more than 20 years ago – email," says Yaron Adler, CEO and co- founder of IncrediMail, Inc.
IncrediMail, offered free of charge, is a state-of-the-art email program that places the emphasis on a fun, high-quality, multimedia experience. It was born in 1999 when Adler, and his cousin Ofer saw the movie Mission Impossible. As they watched Tom Cruise's character send an email that transformed into an envelope as it fluttered off the screen, the two men had a mutual vision for the future of email.
"For the most part, email is a dull, text-based platform. True, you can attach an MP3 or embed a photo to an email, but the creativity stops there," Adler says. "With innovation happening so rapidly in all other areas of the Internet, why has email become the 'Jan Brady' of web communication?"
IncrediMail goes way beyond the standard capabilities of email and offers many more features such as email backgrounds, emoticons, notifiers, handwritten signatures, 3D effects, etc. Users can download thousands of these images directly into their email program from IncrediMail's ever-growing Online Gallery.
IncrediMail is compatible with top email services such as Gmail, AOL, Hotmail and Yahoo!, and users can import their existing email accounts quickly and easily. Then they can customize their emails to their liking.
With email users projected to reach 1.3 billion worldwide by 2009, Adler expects IncrediMail to give email its "Marcia" moment. Yaron says, "Our email, like everything else in our lives, should be able to be personalized to reflect our tastes, interests, personality, and creativity. IncrediMail makes that vision a reality."