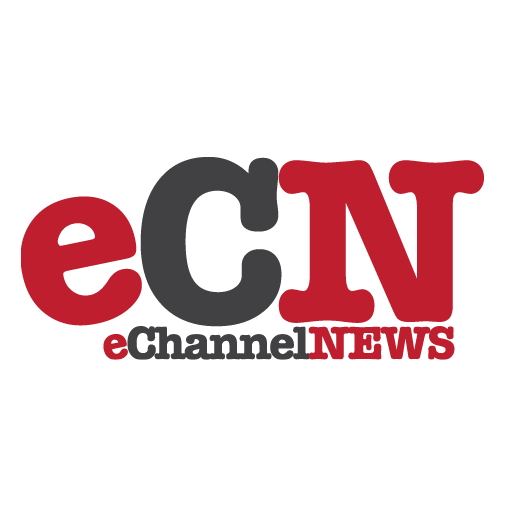 Tether announced that it will unveil its business-to-business proposition at the WES 2010 Conference in Orlando, Fla., April 27-29.
Building on the tremendous success of its consumer-focused business, Tether has developed a model that will allow corporate customers to increase productivity and lower costs.
Tether was launched in March 2009 as a means of allowing people fast, affordable Internet access almost anywhere by letting them work on their laptop via their BlackBerry data plan with no additional hardware. By selling its application to consumers though its website, www.tether.com, the company has attracted more than 100,000 users around the world.
Now the company is targeting corporate customers with a B2B offering that will include enhanced features including: data security, customization and data controls. The company is also discussing initiatives with several major wireless telecom carriers.
"We're now reaching out to corporate clients to help them cut their costs and improve their employees' productivity," said Tim Burke, Tether's CEO. "We not only want their staff to enjoy the convenience of tethering, we want their finance departments to benefit from our efficient, low-cost technology."
Tether has increased its staff as it moves into the enterprise space and is pleased to announce it has named Mike Flynn as its Director of Business Development. Mike was formerly the Director of Business Development for Voice Services at America Online Inc.