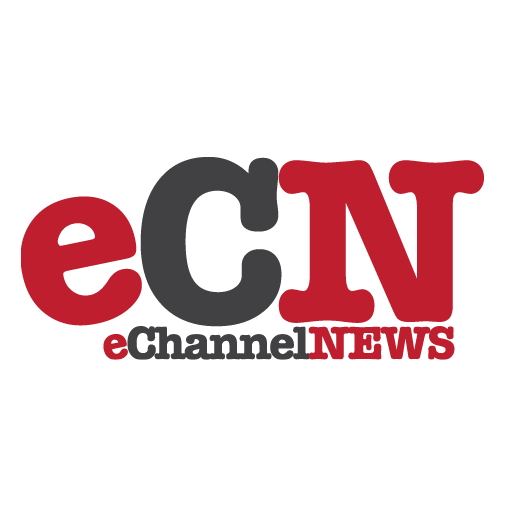 Bringing together the power of its current resource management suite with automated patch management and market-leading Linux* software management, Novell today announced the public beta of Novell® ZENworks® 6.5 will include Ximian® Red Carpet EnterpriseTM and ZENworks Patch Management in one comprehensive suite. ZENworks 6.5 will give customers the ability to consolidate the management of their IT resources and reduce the costs of managing their environment across desktops, laptops, servers, handhelds and operating environments.
"With the addition of Linux software management, patch management and support for Windows Server 2003, the upcoming ZENworks 6.5 suite can manage all IT resources for virtually any organization," said Chris Stone, Novell vice chairman – Office of the CEO. "Because we don't force customers into proprietary technology, they can leverage their existing IT investments and are free to deploy other technology, such as Linux, into their environment without disrupting their network or business processes."
With its unique identity-based architecture and ability to enforce flexible business policies through policy-driven automation, ZENworks gives customers automated management of applications, assets, patches and updates to maintain a secure and stable environment with little or no effort for IT administrators.
"The new version of ZENworks builds upon the innovative foundation of previous versions by adding more functionality and flexibility," said Dave Hajdasz, network manager for Crompton Corporation. "Its integration with various network operating systems is an important feature not found in competitive suites."
The cross-platform resource management of Novell ZENworks 6.5 will include the following new features:
§ Inclusion of Ximian Red Carpet Enterprise for centralized software management of Linux-based workstations and servers.
§ Automated patch management for patch vulnerability assessment and deployment across Windows environments. (See March 19 announcement from CeBIT for details on patch management capabilities.)
§ Inclusion of special edition of InstallShield AdminStudio Professional to automate software packaging, customization and quality assurance to ensure reliable applications for enterprise use.
§ Comprehensive management in Windows* Server 2003 environments.
§ Simplified asset management for automated inventory and reporting of IT resources.
§ Common install simplifies installation process and provides rapid time-to-value.
Novell ZENworks 6.5 promises to add to the proven value of the current version. In a recent IDC white paper sponsored by Novell, "Quantifying the Business Benefits of Consolidated IT Resource Management," the analyst firm found that ZENworks provided an average thee-year return on investment (ROI) of 1,012 percent with a payback time of less than 100 days. In addition, the companies surveyed reduced downtime by an average of 73 percent.
Availability
The public beta of Novell ZENworks 6.5 will be available for download in mid-April at http://beta.novell.com/public.jsp. Pricing and general availability will be announced at a later date. Novell ZENworks and Ximian Red Carpet Enterprise are part of the Novell Resource Management solution. For more information, go to http://www.novell.com/products/zenworks.