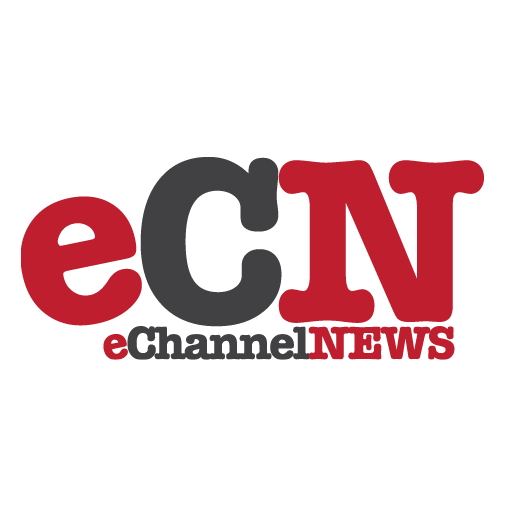 MSN today announced that it has acquired Lookout Software LLC, bringing additional technology and expertise to future search efforts by MSN. Lookout offers the critically acclaimed Lookout personal search tool for the Microsoft® Office Outlook® 2003 messaging and collaboration client, which provides fast searching for e-mail, files and desktop data within Outlook. This investment builds on several significant product improvements and milestones reached by the MSN Search team recently, including changes to MSN Search that increase the relevancy of many results by up to 45 percent.
"Lookout has developed an innovative technology for searching e-mail that is aligned with our own MSN Search efforts," said Yusuf Mehdi, corporate vice president of MSN. "Our vision is to take search beyond today's basic Internet search services to deliver direct answers to people's questions, and help them find information from a broad range of sources. We are thrilled to add the expertise of the Lookout team to our existing team of search experts."
The acquisition of Lookout, founded by Mike Belshe and Eric Hahn, adds expertise to the MSN vision of offering the best search tools to help people find information. As part of the acquisition, Lookout founder and software developer Belshe will become a full-time employee on the MSN Search team. Founder and software developer Hahn will work closely with the MSN Search team during the transition of Lookout to Microsoft.
"It's truly exciting to be joining the MSN Search team," Belshe said. "With Microsoft's focus in the search arena, we feel this is a great opportunity to expand on the technology we have built in a way that will really help consumers. MSN's own cutting-edge technology combined with Lookout and other upcoming products is going to fundamentally change this industry in a very positive way."
"Our goal was to build simple, high-quality tools that empower people to spend less time processing e-mail," Hahn said. "I'm very thankful to the large community of people that provided feedback and support to our efforts, which ultimately resulted in continuous improvements to the Lookout software."
Strong Momentum for MSN Search
This acquisition builds on the range of new and updated services MSN launched July 1 for its MSN Search service. As part of a $100 million investment in improving the customer experience, MSN delivered its most significant upgrade to MSN Search, introducing several changes designed to help give people faster, cleaner and easier access to the information they want. Specific improvements included a new MSN Search home page (at http://search.msn.com/ ) that features easy navigation to popular MSN services; a new, cleaner look for its search results page that separates algorithmic results from paid results and eliminates paid inclusion; direct access to popular information sources such as Encarta®, the No. 1 best-selling encyclopedia brand*; and extensive performance improvements.
These improvements were initial steps toward achieving the MSN vision of taking search beyond today's basic Internet search services to delivering direct answers to people's questions from a broad range of information. As part of this vision, MSN will launch a new algorithmic search engine and a range of other search services within a year. With the acquisition of Lookout, MSN adds additional expertise and technology that will contribute to this vision.