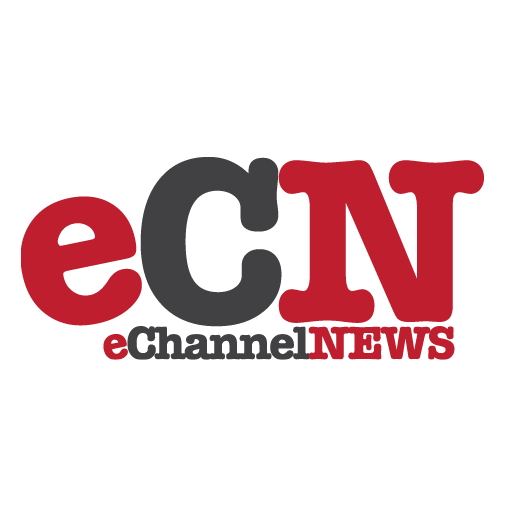 In 2006, SARFT, the Chinese State Administration of Radio, Film, and Television, announced two handset-related standards. DAB is likely to be the first phase of mobile multimedia broadcasting standards development in China. DAB paves the way for upgrading to China's proposed mobile multimedia broadcasting standard, T-DMB, a terrestrial implementation of SK Telecom's mobile video format.
Because both standards are voluntary, there are questions surrounding their effect in the market. "It is likely that local media groups and TV stations will deploy DAB initially, and implement T-DMB at a later date," says ABI research director Jake Saunders. "The Chinese government will give preference to a standard that will be used in the 2008 Olympics, and DAB has been listed as one of the broadcast services that will be available at the Beijing Games."
"Although lack of content is still deemed to be a bottleneck for mobile video in mainland China, the problem will be solved in the next two years," adds Saunders. "The current content shortage is caused by the limited number of handset TV SP licenses. When more companies obtain licenses, competition will become the lubricant to drive up the market."
Meanwhile in Hong Kong, mobile operators are active in mobile video streaming. Their international operations backgrounds allow them to provide diversified content to users. PCCW's experience in operating its IPTV business will boost its performance in the 3G market. ABI Research forecasts approximately 715,000 mobile video users in Hong Kong in 2008, of which 99% will be streaming users. In Taiwan, ABI Research forecasts that there will be over 1.5 million mobile video users in 2008, with 97% receiving content via streaming.