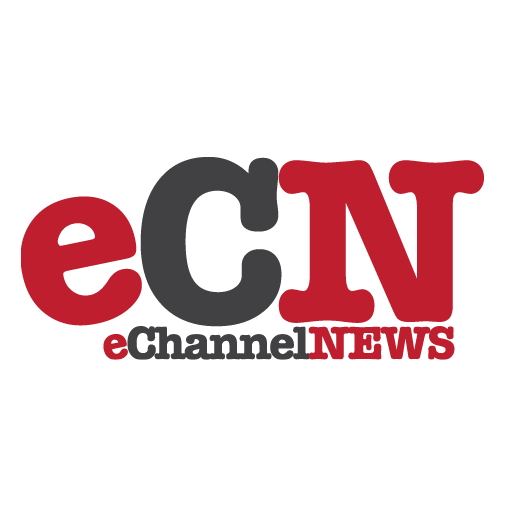 CA Technologies announced David Ridout as country manager and vice president, area sales for Canada. In his new role, Ridout leads the company's Canadian operations, including strategic planning, business development, sales and marketing, customer relations and channel partnerships.
"David has the vision and experience to drive our business growth and customer satisfaction to new heights," said Jon Hunter, general manager, North America Sales, CA Technologies. "His strong sales background will benefit the Canadian team and his expertise will help build our strong position in the Canadian market."
Ridout is responsible for CA Technologies business performance, corporate presence and operational management across Canada. His team works with private and public sector customers to deliver the company's comprehensive portfolio of IT management software and solutions.
"I'm excited to have the opportunity to direct the CA Technologies Canadian team," Ridout said. "Together, we expect to produce exceptional results for our company, our partners, and most importantly, our customers. From the mainframe to the cloud, we're focused on delivering solutions that will help our customers grow and thrive."
Ridout has more than 17 years of business and sales management experience. He joined CA Technologies in 2008 as a sales director in Western Canada, responsible for revenue across enterprise and public sector accounts.
Previously, Ridout held a number of senior leadership positions, including vice president of worldwide sales for WatchGuard Technologies, and vice president of business development and marketing for Primus Knowledge Solutions. He also held positions in business and channel development, as well as sales and marketing, for a variety of software vendors in eCRM, business intelligence and network infrastructure.